The following video features one of the best a cappella group in the world of music today. The group is called Home Free and they describe themselves as the "world's first country a cappella vocal band". This group is made up of five singers consisting of Austin Brown and Rob Lundquist, baritone Chris Rupp, bass Tim Foust, and Adam Rupp with vocal percussion.
They are originally from Minneapolis and they rose to fame when they won NBC's fourth season of "The Sing Off" in 2013. Brothers Adam and Chris Rupp started the group in the early 2000s. This band is currently signed to Columbia Records and they are incredibly talented at what they do. You will be in awe of them when you hear them sing! In this video, they sing a beautiful rendition of the Christmas Carol "Angels We Have Heard On High".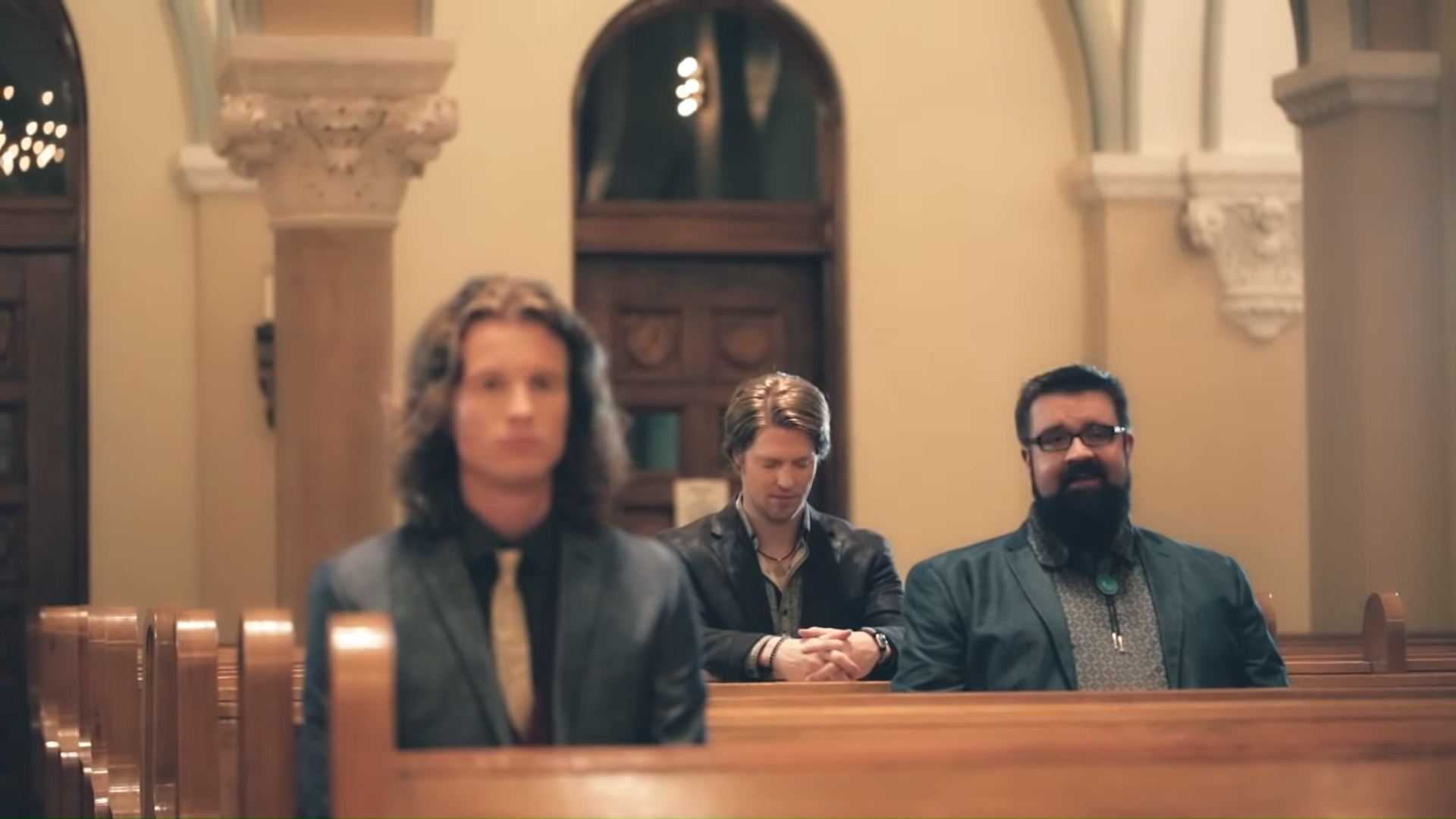 Watch them in the video below. What did you think of this? Share with us in the comments section!
Please SHARE this video with your friends and families!