Christmas jingles are a must right around the holiday season. Usually, they are short and straightforward. Some are really high pitch and takes a professional to sing it. And the one below is vibrant and full of festive colors.
Pentatonix is a group of five wonderful singers who always try their best to create wholesome covers of vintage songs leaning on the gospel genre time and again. Scott Hoying, Mitch Grassi, Kirstin Maldonado, Kevin Olusola, and Matt Sallee never cease to amaze us with their unbelievable blend in each and every song.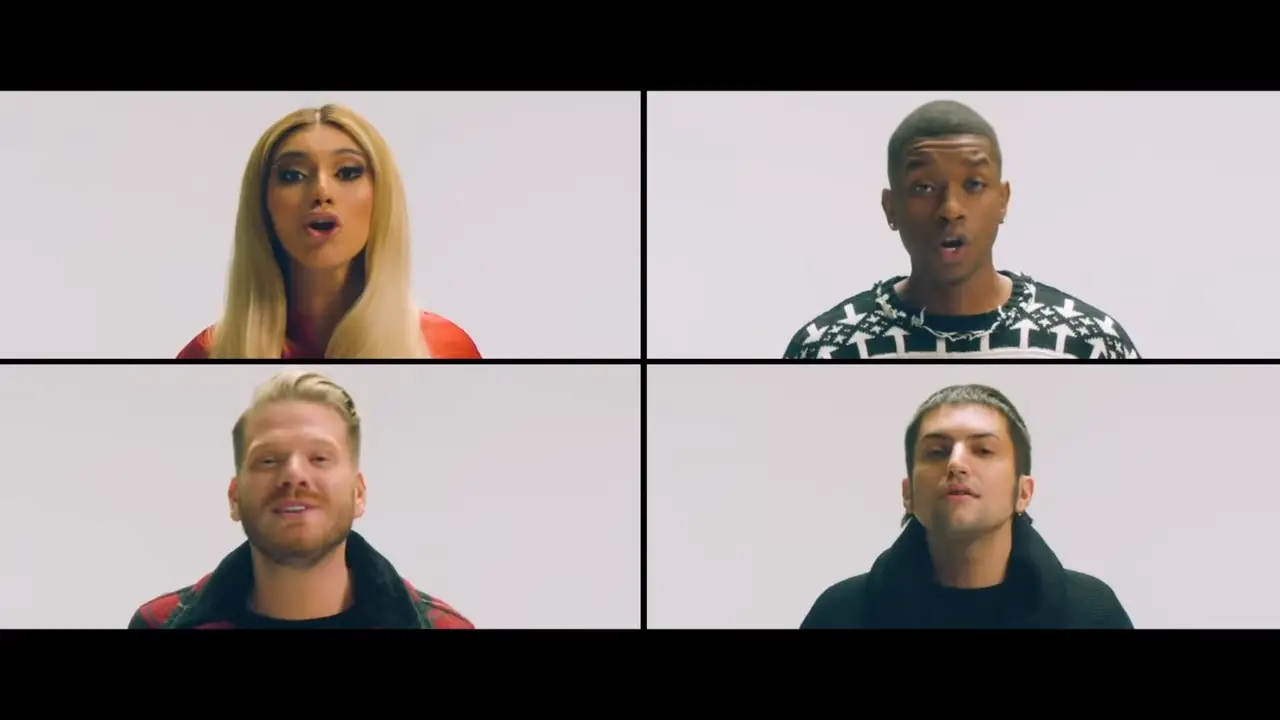 This time it is a capella style of 12days of Christmas. The lyrics are the same as the original version of the 1700s. But they have successfully swung this into an entirely different version, literally. The cumulative carol progresses with each verse, so does the band. Every singer has a take on it for the first five lines and eventually, turning it into a magical journey.
The songs take a new turn into a party groove from the fifth day, a refreshing female voice. After that, it takes an EDM turn, the new hip ones. Oh, trust me, it's an entertainment package for the holidays. Please watch the music video and share your thoughts in the feed.
If you really enjoyed the new style, kindly share it with your loved ones.