If you are a regular reader of our channel, you know we love adorable singers the most.
And Sophie Fatu is one of our favorites. Today, our little treasure is singing "Fly Me to the Moon" by Frank Sinatra.
She does take you for a magical ride. Her heavenly voice is unique and soothing. Maybe I am just a huge fan, but I don't think anyone can pass on her sprouting talents.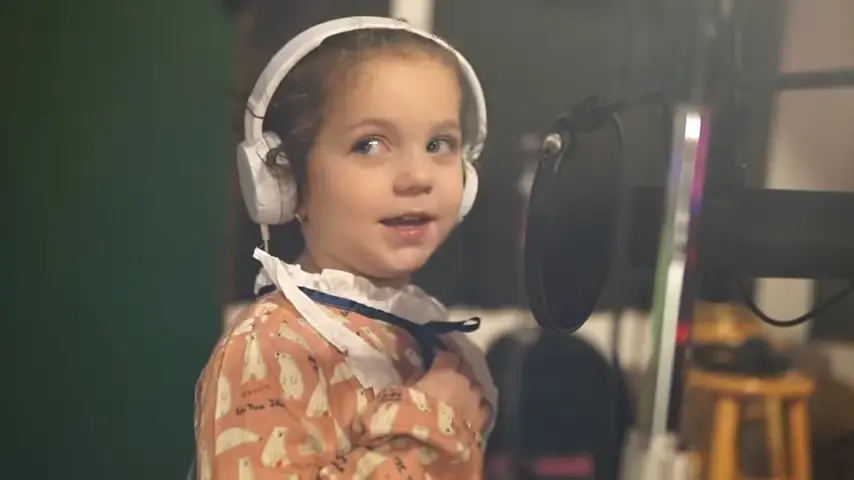 However, as you can decide the amount of truth in my statement. So, please watch the clip and share your response in the feed.
Please share this fabulous clip with your loved ones.