The French harp may look tiny, but it is one of the challenging instrument to play. Thus, excelling it not a joke.
Moses Concas is one of the few to outshine in a crowd with his Harmonica skills. He managed to invent a whole new genre by mixing beatboxing.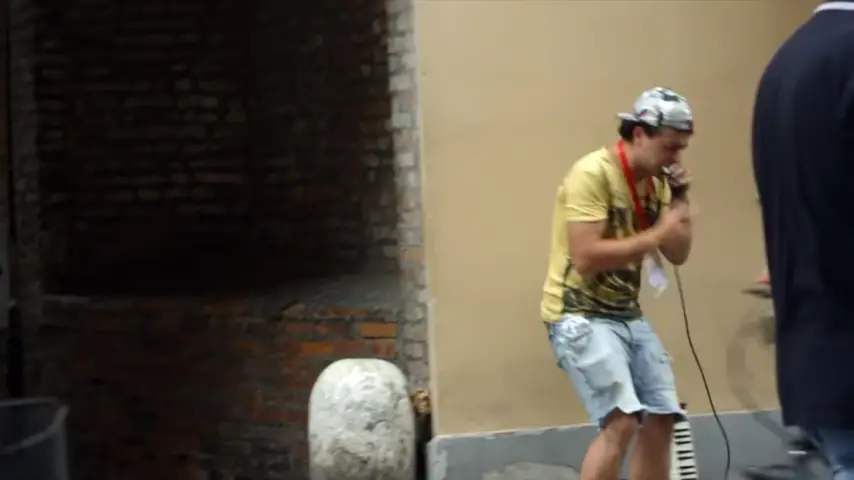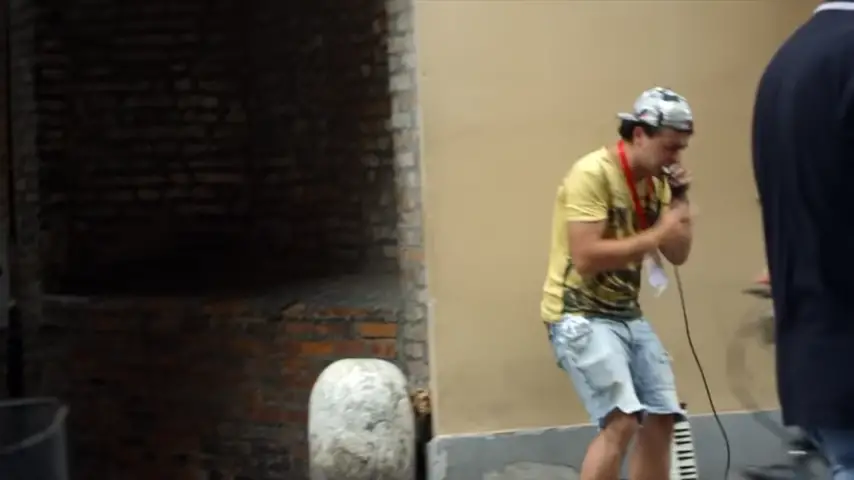 The artist introduced his music to everyone by auditioning on the stage of "Italy's Got Talent." Not just that, he won the competition from the love and support of millions of viewers. Please enjoy the magical genre, and don't forget to share your response.
Please share this creative act with your loved ones.