Halloween is around the corner. It's time to hone your skills. And what better way than preparing spooky foods.
In the clip featured below, the woman prepares the cheese witch brooms. The ingredients are relatively simple and lying around in your home. You will need string cheese, pretzels, and chives.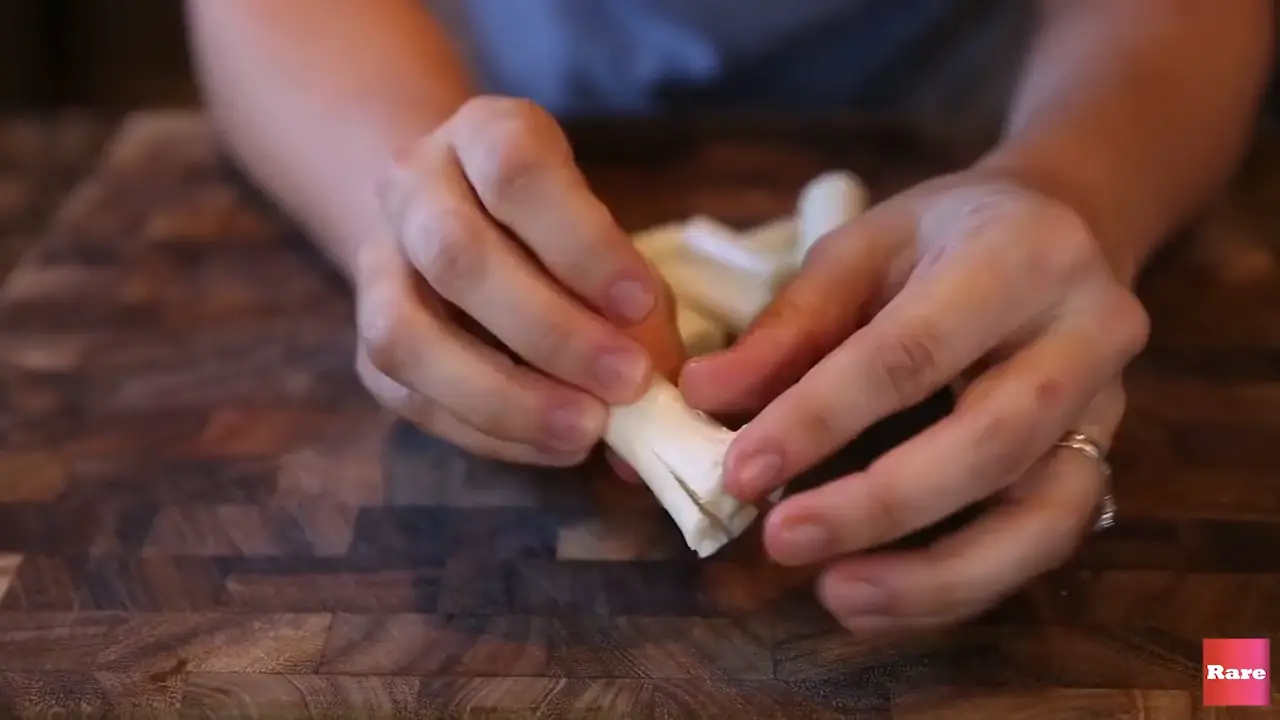 On top of that, the process is much simpler. All you need to do is cut them and spread it. Add the pretzels and tie with your green. It's all it takes to impress your kids. Please let us know your afterthoughts in the feed.
Please share this easy recipe with your loved ones.