Grace VanderWaal is a name that has made an astounding triumph in the American music scene. For those unaware of her passionate journey, here is a little peak in Grace's life. She began flourishing in music at her tender age.
It wasn't long before Grace started uploading music covers and even original ones on Youtube. Furthermore, she was performing open mics around her hometown frequently. Her youtube channel began quite hit, thanks to her ultra-talented voice.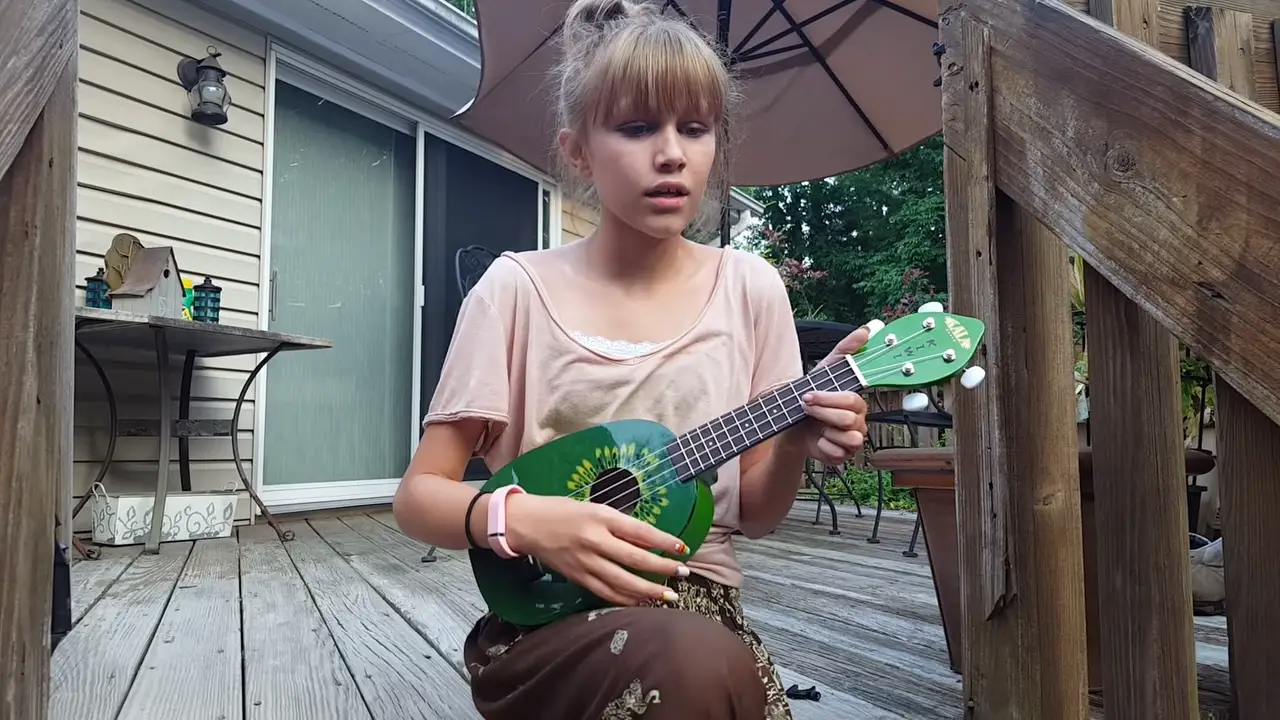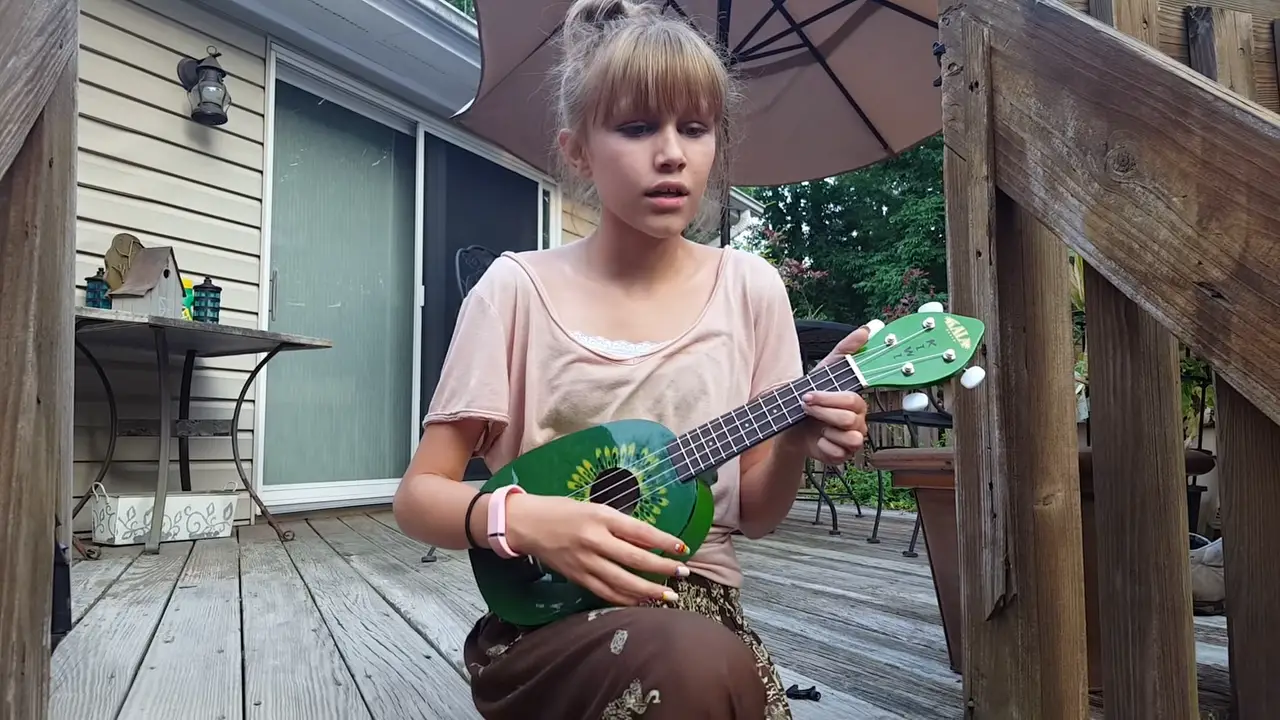 In 2016 when Grace was only 12, she auditioned for the tv show "Americas Got Talent". Later on, winning the eleventh season meant new titles for her. For instance, she was the second female as well as a child performer to thrive in the season's history. That's just one of her titles. From Disney awards to Billboard mention, Grace really proved her talent.
The self-taught musician had her fans in awe when she posted a classic rendition on her youtube channel. It's none other than the hit number by King of Rock and Roll. Her tender voice and the soft tune of the Ukulele goes hand in hand. Please press play and enjoy the clip.
Kindly share the remarkable story of Grace with your loved ones.