We all enjoy our pets' company, be it cat, dog, bird, or any other animals. Once you welcome them into your home, they are not only considered pets but part of the family. These adorable fellows join us in our daily quest of life.
However, people have long since broadened their horizons when it comes to having pets.
We have all come forth viral videos featuring unusual animals as pets. One such viral video has touched the hearts of millions of viewers. Dave Durham shared a video of him greeting his special companion, and the internet is loving it.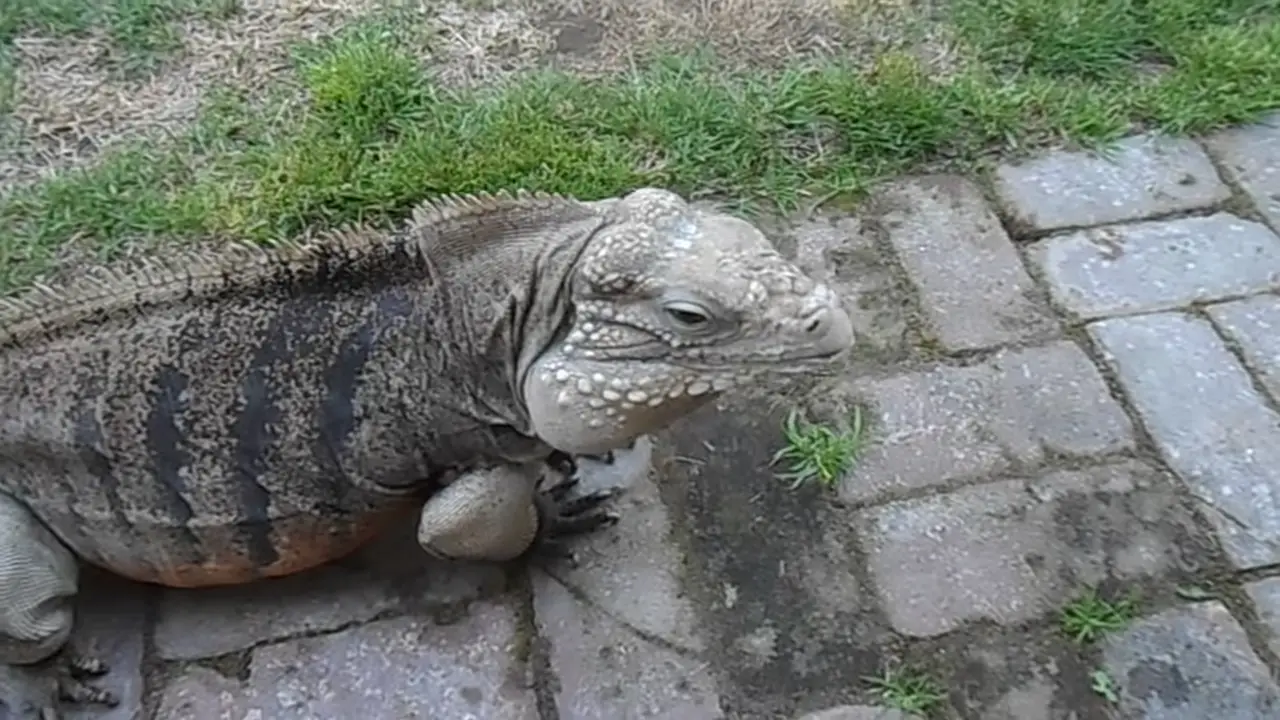 Dave has a youtube channel that shares what reptiles are capable of if you train them efficiently. In his channel, he shares his experiences with these amazing fellows. His close buddy, the lizard, looks like a  Giant Iguana though there is no mention of that. The way these two friends interact, it's easy to say they have a pretty loving relationship.
Please press play and enjoy the lizard and human relationship.
Kindly share this extraordinary story with your loved ones.