Who doesn't enjoy freestyle dancing? Especially when it comes from charming older adults like Millie Seiver. The clip featuring below is a recording from a dashcam. Sgt. Kim Lenz was making his regular patrol when he came across a 92-year old dancing on the streets.
Once the Austin Police officer made a closer look, he saw a familiar face. Millie enjoys her evening walks around the area. Once she gets tired she switches to dancing from her regular walking. Millie enjoys her unplanned dancing session.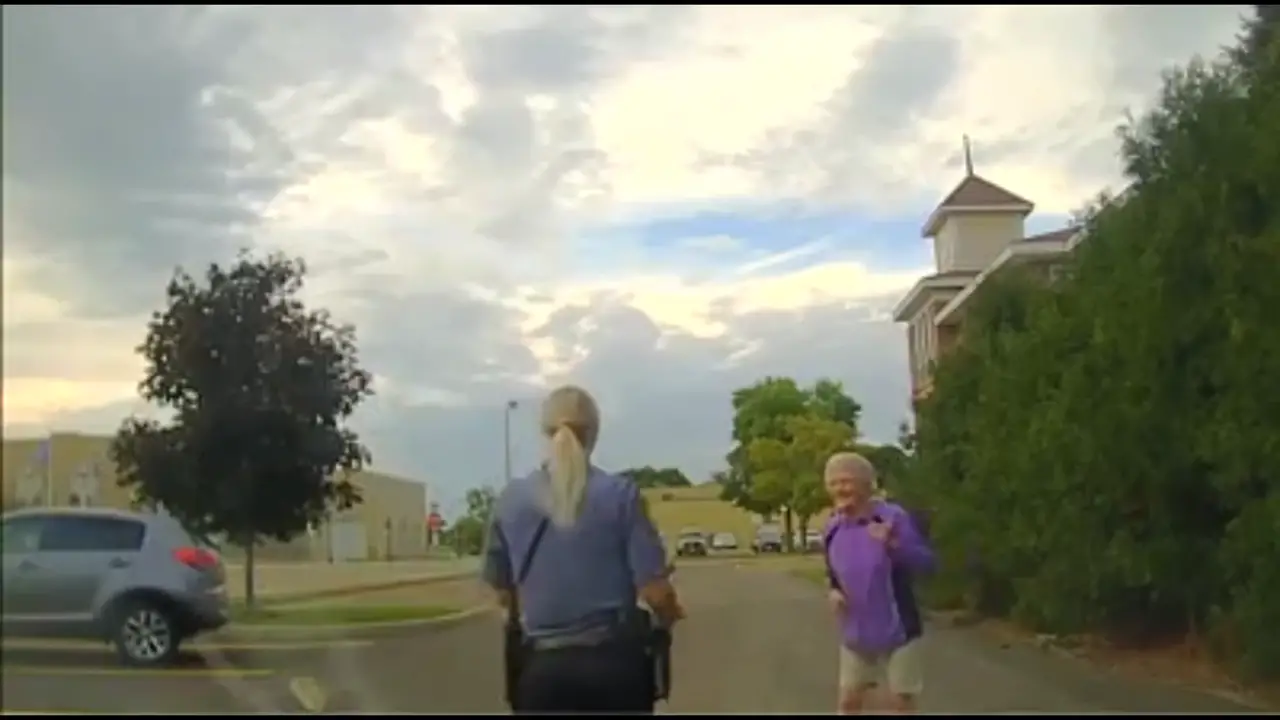 Normally, Sgt. Kim used to wave and smile at her. Instead this time, he approached Millie and joined in the fun. The officer parked his vehicle and stepped out to have a little chat with the lady. They quickly became friends. Within seconds, they join in and gives one of the generating dance performances. No big stage or huge crowd, just two friends having the time of their life.
Please press play and enjoy this unusual dashcam recording.
Kindly share this heartwarming story with your loved ones. We all need to loosen up a little bit from time to time.