This is probably one of the most hilarious little clips you'll see this week, especially when you hear what the boy has to say!.
OK, maybe Dad should have kept a better eye on his electric razor but it's not like it has sharp edges or anything. I'll bet the little boy picked it up, wanting to be just like dad, and the result will have you gasping for air because you'll be laughing so hard!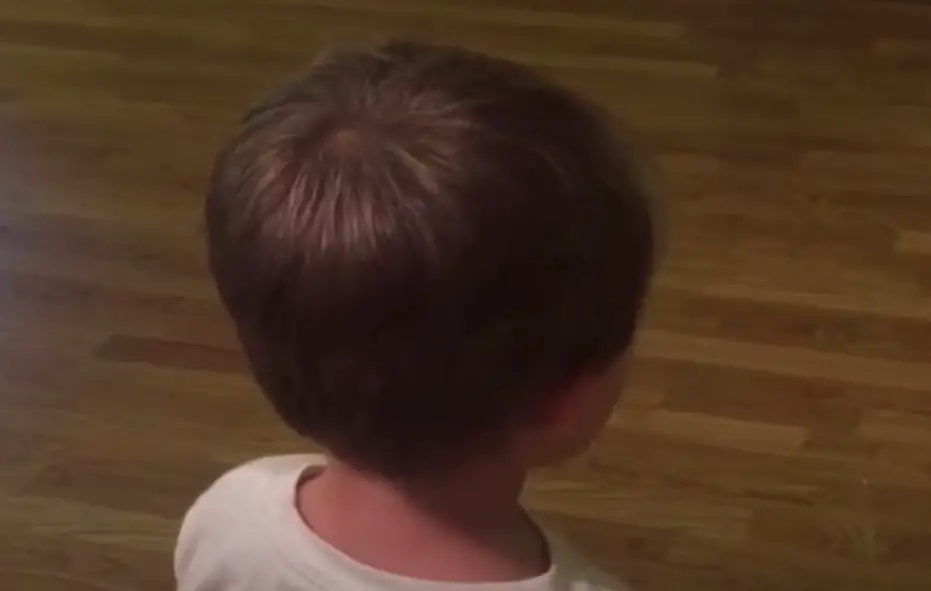 And the funniest part, at least to me, is what he says to Dad. This whole thing is just too adorable for words.
Watch the video below and let us know in the comments if you've ever had this kind of mishap with your kids.
Please SHARE with your friends and family!