Hair is the most important part for almost everyone. People spend a lot of money on their hair all the time. However, this lady has been an exception for 30 years.
A woman who visited Elite Hair Care USA had the worse possible hair when she first walked into the salon. But, her appearance and hair drastically change after she gets a chop that changes her life forever. The woman seems to be very low maintenance and her messy hair is treated with several hair products by the hairdresser.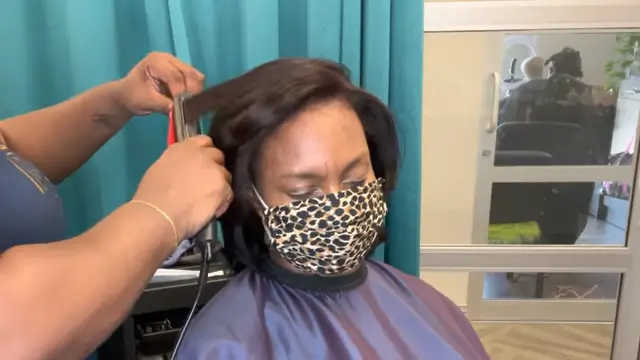 Once the hair is shampooed and dried, the hairdresser starts straightening her relaxed messy hair. The hair looks almost unrecognizable at this point from how it was before. The last step does the magic! After the hairdresser chops all her hair to a classy bob, she looks like a completely different person.
This transformation is almost unbelievable! Watch the full video below!
Please SHARE with your friends and family!