Do you remember the Budweiser Super Bowl commercial of 2015 that featured a lost little puppy? It touched millions of hearts, and it appears we have found another huge fan in our midst. This cute English bulldog named Khaleesi is obsessed with this particular advertisement!
Her owner wrote in the description that no matter what she is doing or wherever she may be, she comes running to watch this Budweiser commercial. And when the little puppy in the TV returns home, she even celebrates, every single time!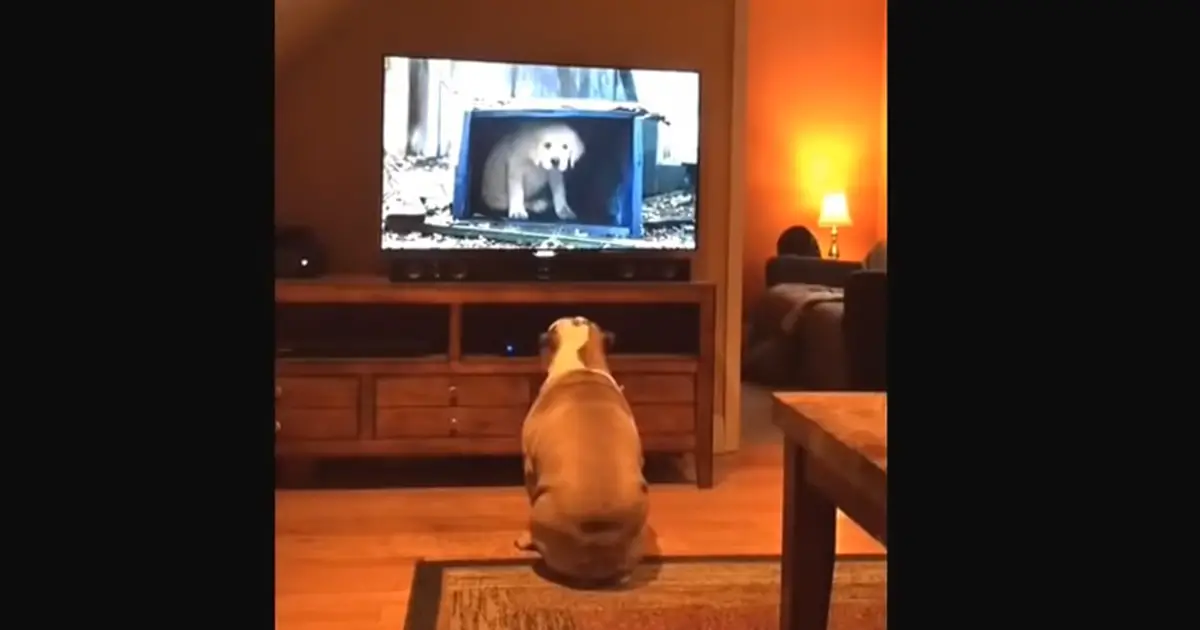 Watch as this adorable bulldog's reaction to the commercial below! It looks like she knows exactly what is going on! Don't forget to share your thoughts about it in the comments!
Please SHARE this cute video with your friends and families!