Hope For Paws is a non-profit animal rescue organization that helps in the rescue of stranded and helpless animals. Hope For Paws heard about this one dog who had been living all alone for almost a year. He is called Woody. When Woody's owner passed away, his family sold his house and left poor Woody behind. He was neglected and for a year, he lived under a nearby shed hoping for his owner's return.
The neighbors pitied him and left him some food and water now and then. They kept waiting for someone to come along and save Woody. Hope For Paws has yet again made a beautiful rescue. Finally after a year full of sorrow and disregard, Woody received all the love he deserves. He has been taken in by a caring woman who is willing to foster him, but he needs a loving forever home.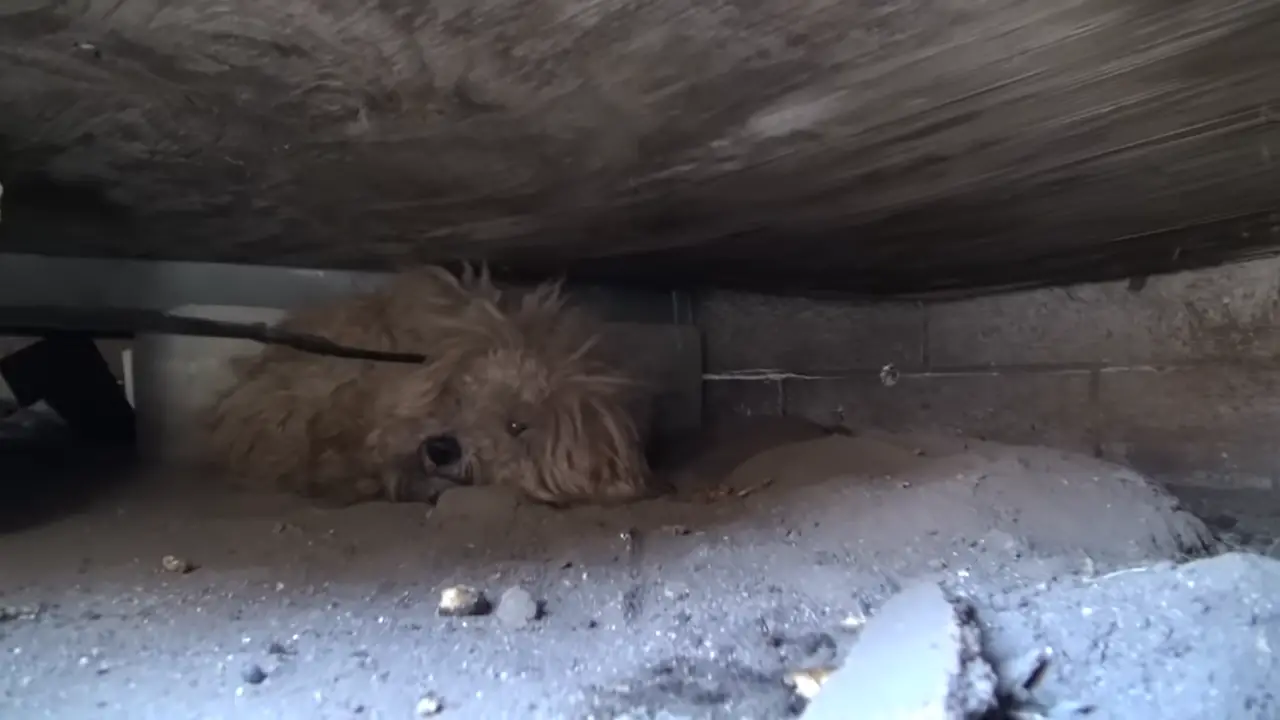 Be sure to include your pets in your will or trust to safeguard them a loving place to go to after you are gone. Watch the video below to watch Woody's rescue. Let us know your thoughts about it in the comments!
Please SHARE this with all your friends and families!