Keith Urban is a famous singer and songwriter who is best known for his country music. Originally from New Zealand, he has been in the music business for almost 30 years. Despite having been such a long contender in the country scene, he has not put out a Christmas song. Until 2021–and we're excited to repost it now!
Artists who sing western genre often release holiday songs or albums when they reach a certain point of fame. But even though he already has a household name status, Urban never got to writing a Christmas jam. However, this new release gives a festive spin to the beloved singer's hit list.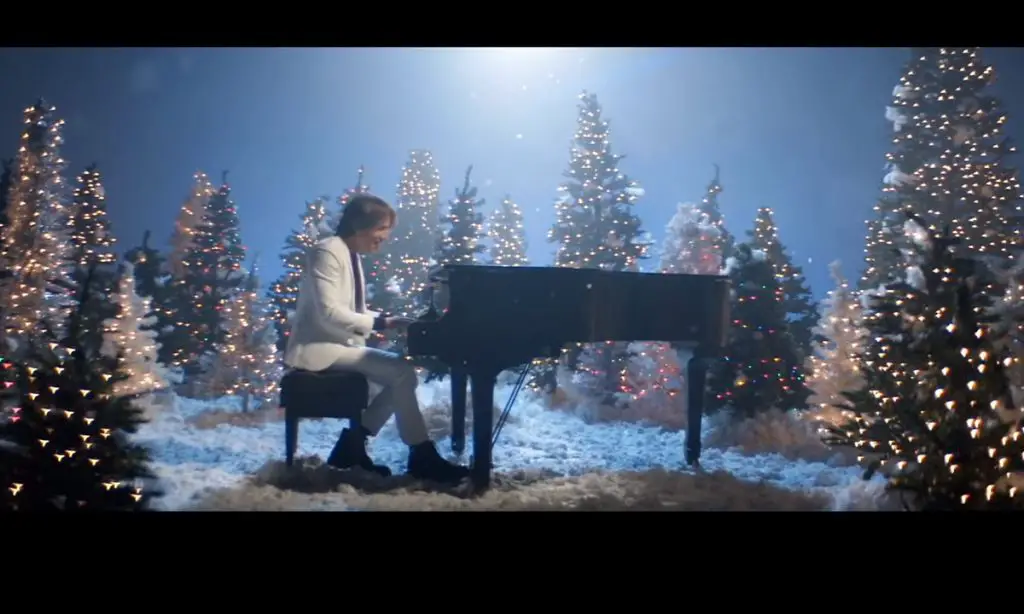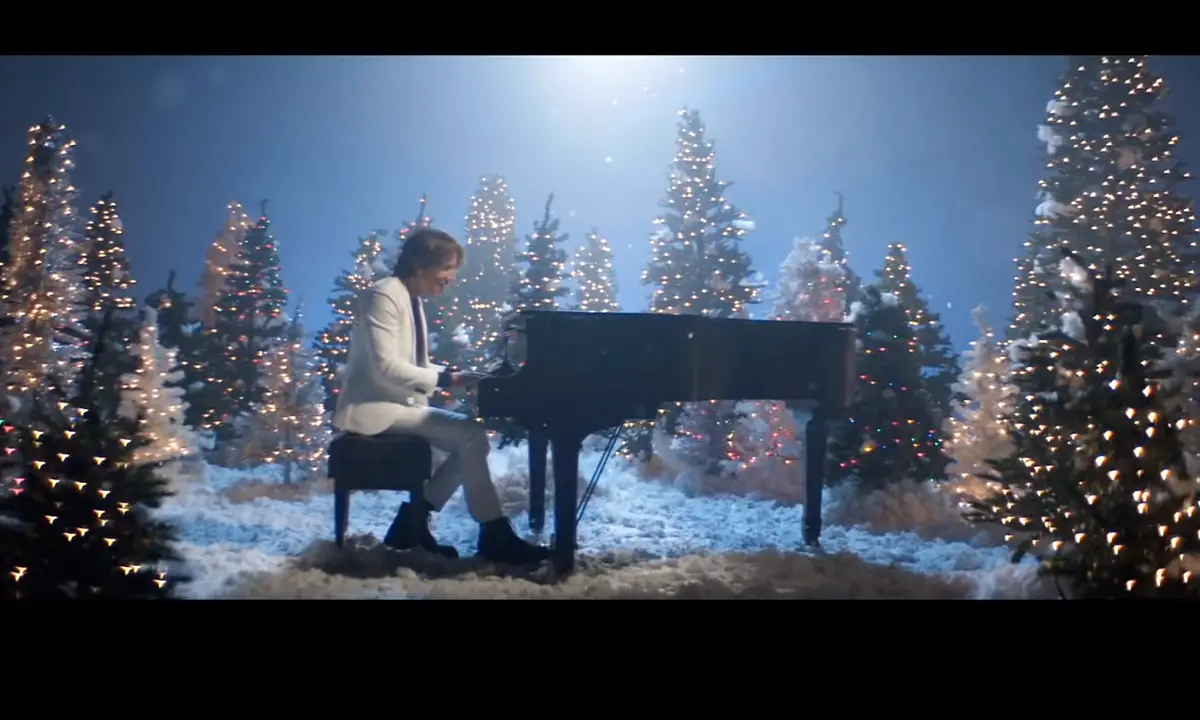 The song is titled "I'll be your Santa Tonight." He described a song to be "classic in its melody; retro '50s vibe in its structure." And rightfully so! The song starts with a slow piano ballad, but other instruments join soon enough in Urban's signature style.
The carol is about a Christmas that has gone wrong. But the singer manages to weave it into a beautiful song anyway.
Watch the music video below and let us know what you think about Keith Urban by leaving a note in your Facebook comments!
And please SHARE this with your friends and family!