Pitbulls aren't a breed we normally associate with "loving and caring," but here's a video that might change people's mind.
In this video, a woman sees an injured pitbull pup, Opal, at the shelter and asks to take her on as a foster parent. She's not sure, but believes the pup was a stray that had been hit by a car. So Mom takes Opal home to meet her adult pitbull, Duke.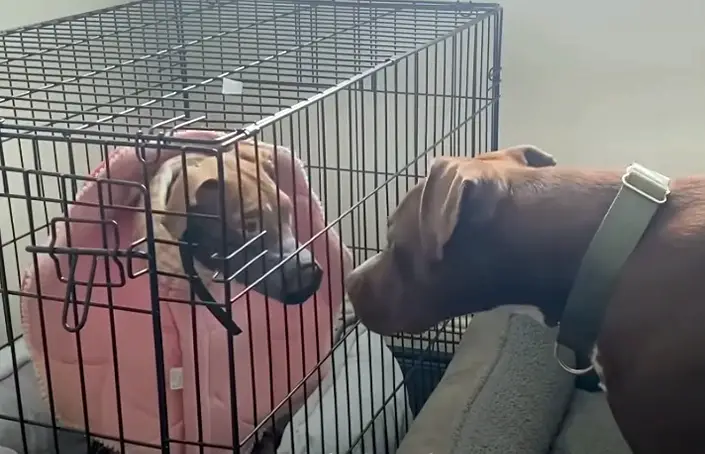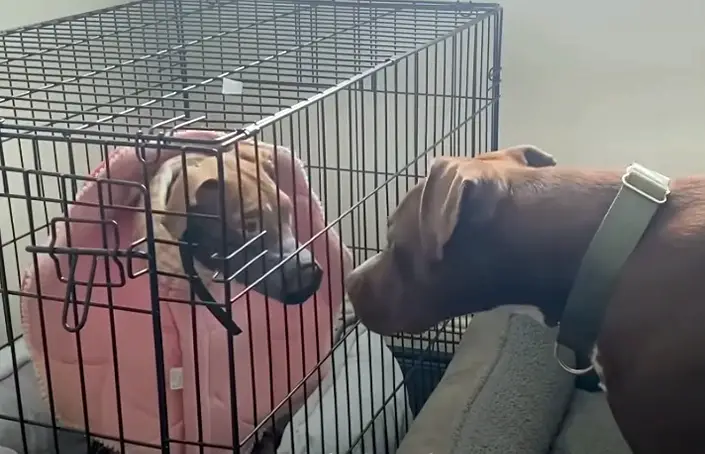 At first they keep Opal and Duke separated because, given the extent of Opal's injuries, they were afraid to let the dogs interact too extensively. But the dogs had other ideas and, after three days, they finally let them be together. What follows is so sweet it might change your idea about pitbulls!
Watch the full video below and tell us in the comments what you think of Duke and Opal.
Please SHARE with your friends and family!