As new trends and technologies come along, some old art forms seem to die down. Unfortunately, many youths are into following what is fresh rather than what was prevalent in their parent's time. But the Junior Shag Dance Team's sole intent is to keep the Carolina Shag relevant! And their performance does just that.
Carolina Shag is a dance form that was born on the beaches of Carolina. Moreover, it was a social phenomenon where teenagers would sneak off to groove the night away! Now, the popularity of the fun dance is rising again, with a modern twist. In the 2018 Grand National Dance Championship, the youth team is dancing "ballroom" style to Sam Cooke's "Unchained Melody." But then the music changes!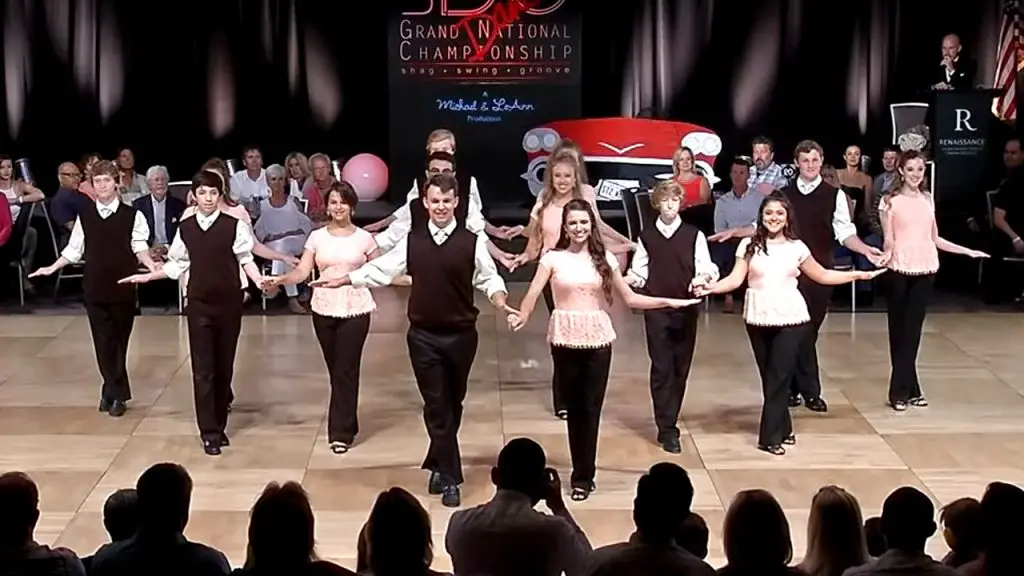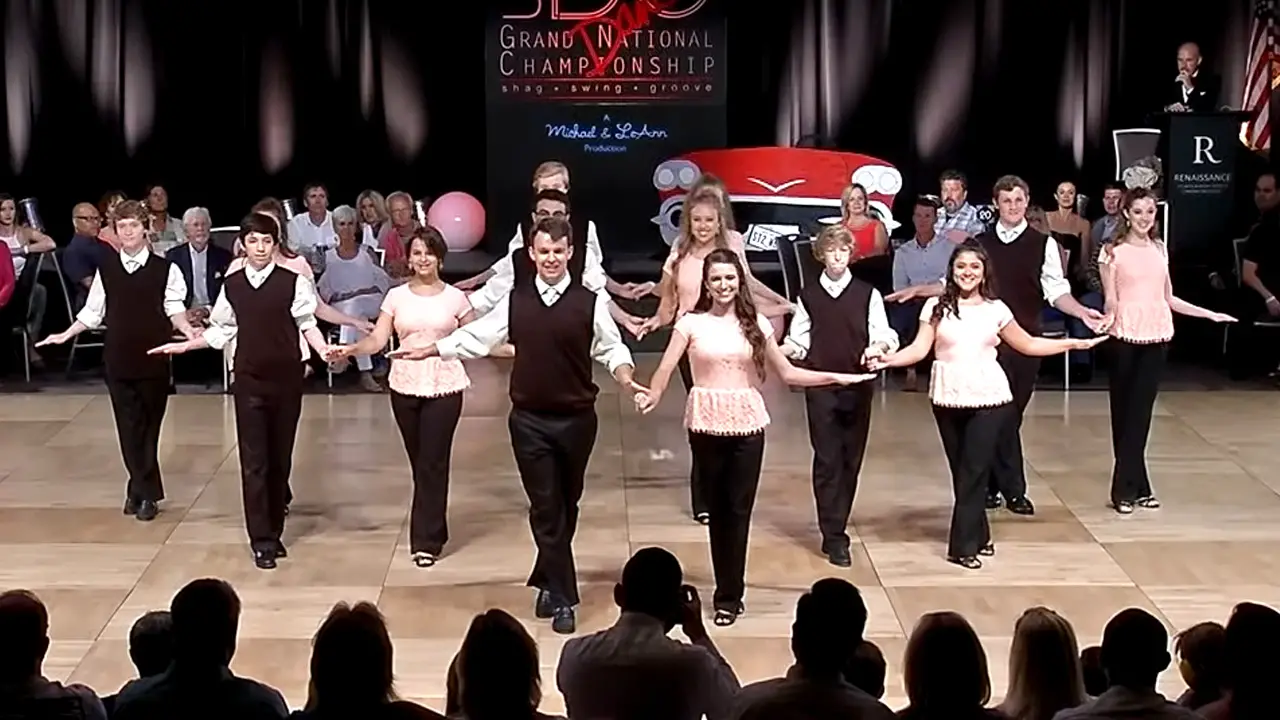 The 14 dancers who are all between 12 and 17 years old pair up and are dancing to the soul music. Moreover, the boys and girls all hail from all over South and North Carolina. And surely, they sway effortlessly to the music. But when a more upbeat song comes along, their fancy footwork comes to full effect. Moreover, the synchronization of the team is unbelievable!
Watch the full video below and please leave us a Facebook comment to let us know what you thought!
And please COMMENT and SHARE!