Deputy Sheriff Sam Brownlee passed away in a police chase in 2010. While the house where his family lives is full of photographs and other memorabilia, Tanner Brownlee wanted to have something to always remember his father by. The Weld County sheriff's office held an auction to help raise funds for the COPS or Concerns of Police Survivors, an organization that assists families of authorities who passed away in the line of duty.
The Dodge Charger which is the car Sheriff Brownlee used to drive was part of the auction. Its book value was $12,500 but for Tanner and his brother, Chase it is much more precious than that. The two set up a GoFundMe page to raise funds to win it back. Apparently, the bidding value of the car quickly increased and the $3000 the brothers have raised wasn't enough and soon, they were outbid. The car was eventually sold to a rancher, Steve Wells for $60,000. The Brownlee brothers were devastated.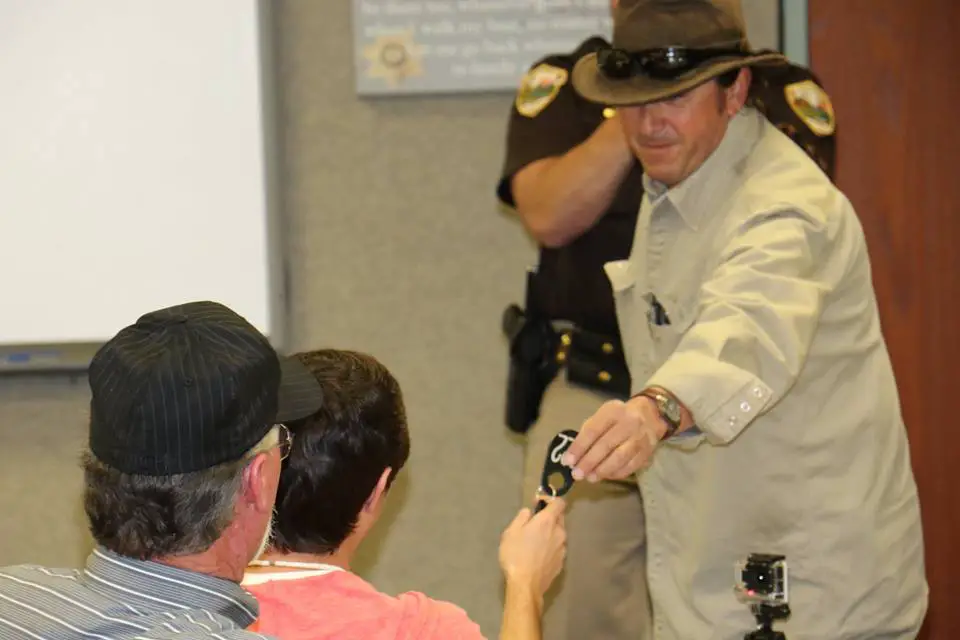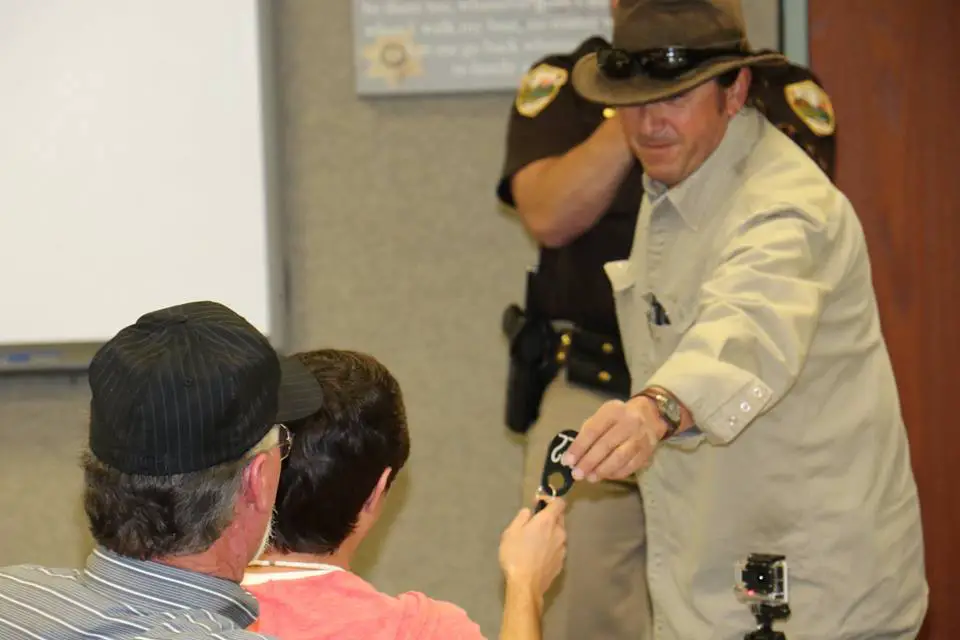 After Wells received the keys to the car, without hesitation, he turned to Tanner and said, "Tanner, here's your car."  Wells who was a stranger to Tanner, hands over the keys. Finally, the son who wished nothing more but to get his father's "last tangible legacy" was able to take it home.
Steve Wells, the stranger who won the auction for the Dodge Charger said in an interview that he just wanted to give back after his success, and the auction was the perfect chance to give back in a big way. Watch the video here:
Share your thoughts on this touching story in the comment section and don't forget to SHARE this post!