We all had our fair share of complaints during the quarantine. Especially about our significant others and their habits. Some we could handle while few just got up in every our single nerve. Garnetta Rickett, the viral sensation, best describes the feeling via a parody.
In the parody song below, Garnetta used none other than the iconic musical number by Dolly Parton. The song "Jolene" was inspired by a flirting incident involving her husband Carl Dean and a local bank woman. Dolly pleads with Jolene to not take her man over and over again. But the times have changed, and due to the quarantine, Garnetta is singing a different rhythm.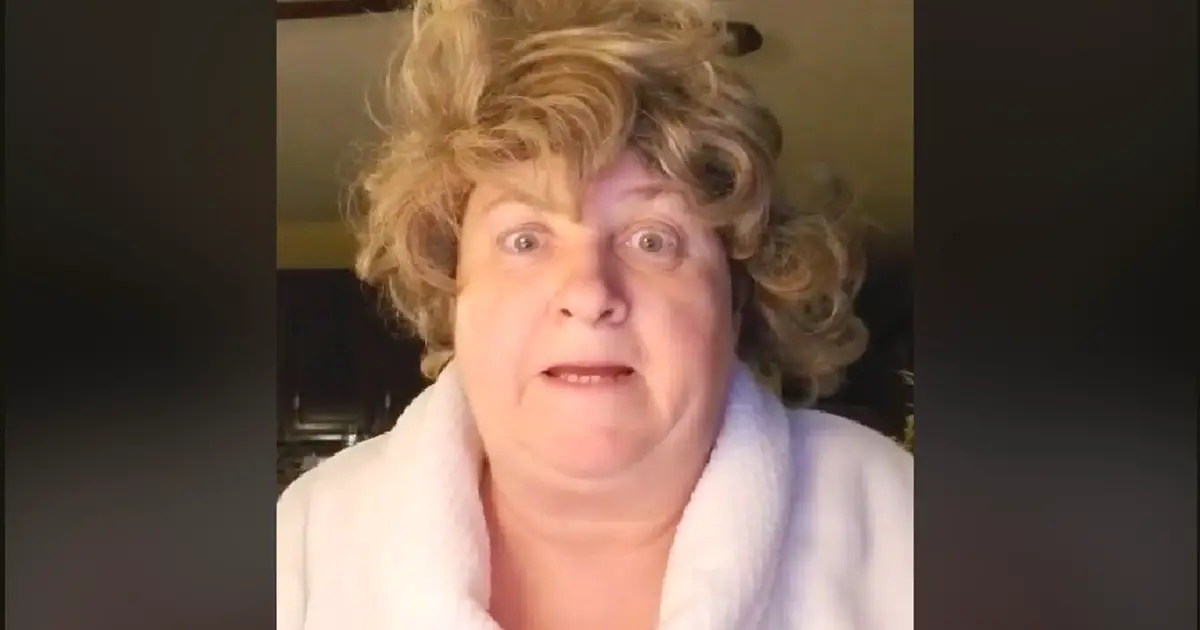 The woman has added hilarious lines to the famous song. Even the initial line will crack you up. She begins with, "He's big and strong, like a bear, he even has all his hair, but I cannot stand him, Jolene." The idea came up to Garnetta when she was listening to the particular. In an interview with Boandsheri Mornings, she rambled on and on about her love for Dolly. With the help of few props and unique facial expressions, she is sure to make your day.
Please press play and enjoy this hilarious parody.
Kindly share this entertaining clip with your loved ones.
What do you think?