Once you get married, there are way too many unspoken rules. Hence, it would help if you committed to them. To keep the relationship alive and sparkling.
However, from time to time, some individuals might need extra help to figure them out. Well, fear no more, the man featured in the clip below has just the right song for you.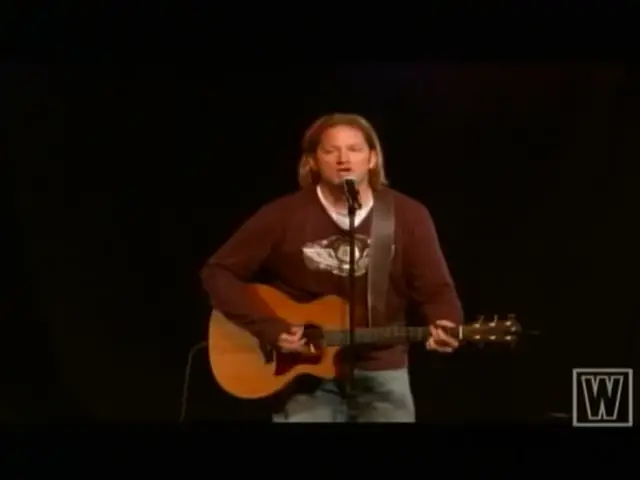 Initially, the song starts with unusual requests to one's wife. For instance, "Hey, honey, have you gained some weight in your rear-end." Furthermore, the lyrics take a swift turn, warning people to avoid uttering those lines. The verse gets more hysterical towards the end. If you enjoyed the clip, please don't forget to share your thoughts in the feed.
Please share this entertaining video with your loved ones.