In order to sell their products, companies come up with various kinds of ideas. Advertising is one of the most common ways of informing prospective customers about your brand. In order to get the full attention of the viewers, you must make sure that your advert is ingenious and unique. Making your commercial noticeable in the midst of other commercials is a challenging job; that is why many companies tend to take risks to stand out.
Take for example Bud Light. In this ad, a lady organizes a clothing drive and encourages her colleagues to participate. Everyone gets a Bud Light for every article of clothing they donate. Then the entire office starts stripping down. And the end, nearly all of them are almost naked, while the lady celebrates a successful clothing drive.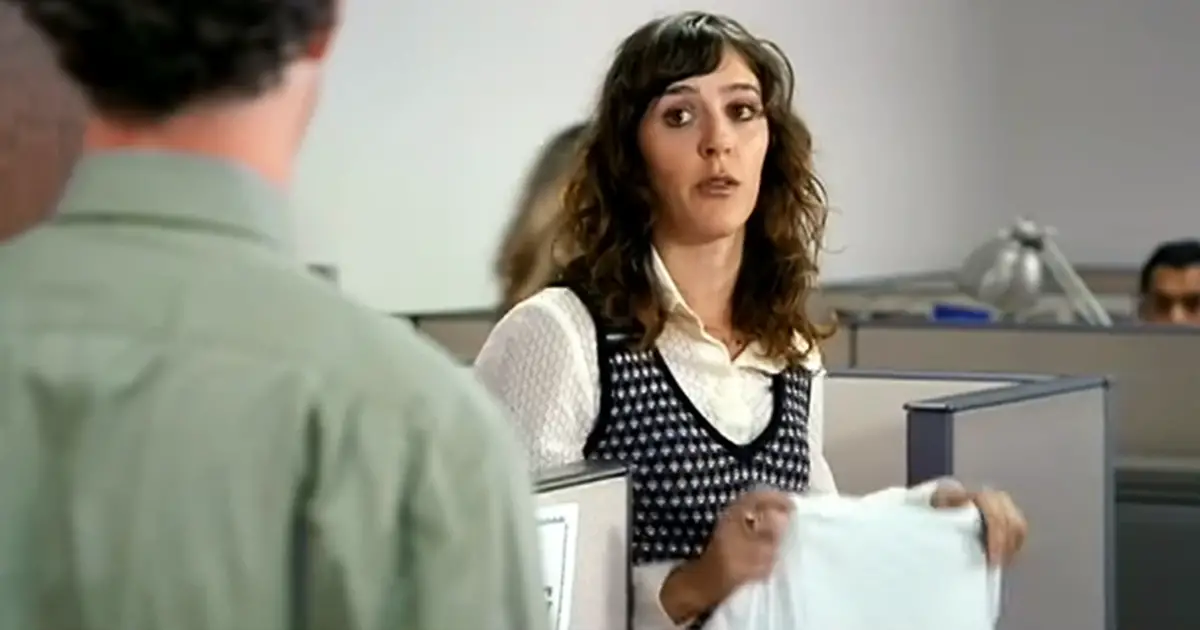 Check out this funny advert below! Did this make you laugh? Let us know what you thought about it in the comments!
Please SHARE this hilarious video to your friends!