The Beatles has to be one of the most influential bands in the history of music. They are one of the best-selling bands ever, and they have influenced thousands of artists after them. Their music is a hit with all generations new or old. The little girl in the following video is a big fan of The Beatles, and she decided to sing one of their numbers onstage. Her rendition of the song is so precious!
Meet Anastasia Petryk. She is a young singer from Ukraine. She was only 7 years old when she participated in Ukraine's Got Talent. She has also won many titles in other singing competitions as well. The following video shows her singing one of The Beatles' hit songs called "Oh Darling". Despite being so young, her voice was so powerful and magical! You can see the effect it has on the audience as well as the judges!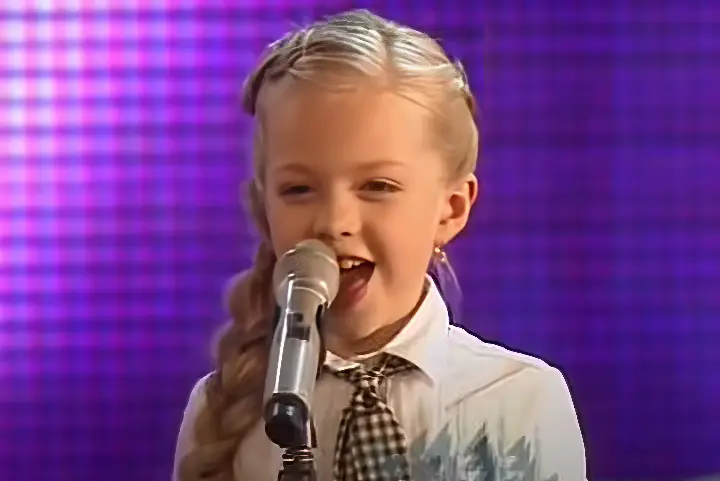 "Oh Darling" was written by Paul McCartney for the fourth Beatles album called "Abbey Road". Just with a single listen, you can tell that the music was heavily influenced by New Orleans rhythm and blues.
Anastasia did a great job covering such a legendary song. With a voice like that, she is sure to have a bright future ahead of her! Watch the full video below and please leave us a Facebook comment to let us know what you thought!
Don't forget to hit the SHARE BUTTON to share this incredible video on Facebook with your friends and family.