Dolly Parton really needs no introduction. She is one of the biggest names in the country music industry, and one of the most iconic musicians of all time. Her story is an inspiration to us all. She was born into severe poverty, but that didn't stop her pursuing her dream. With her talent and will to succeed, she carved a name and place for herself in the music industry! She has performed to many hits by this time, but there is one song that really stands out from the rest.
You might be familiar to the song "I Will Always Love You". It is a classic, and is instantly recognizable. It was popularized by Whitney Houston when released a cover of it back in 1992. But not many might know that the song was originally written by Dolly Parton in 1973! She wrote the song herself back then and performed it herself. It was originally dedicated to her long-time partner when they parted ways, and it is really emotional as well.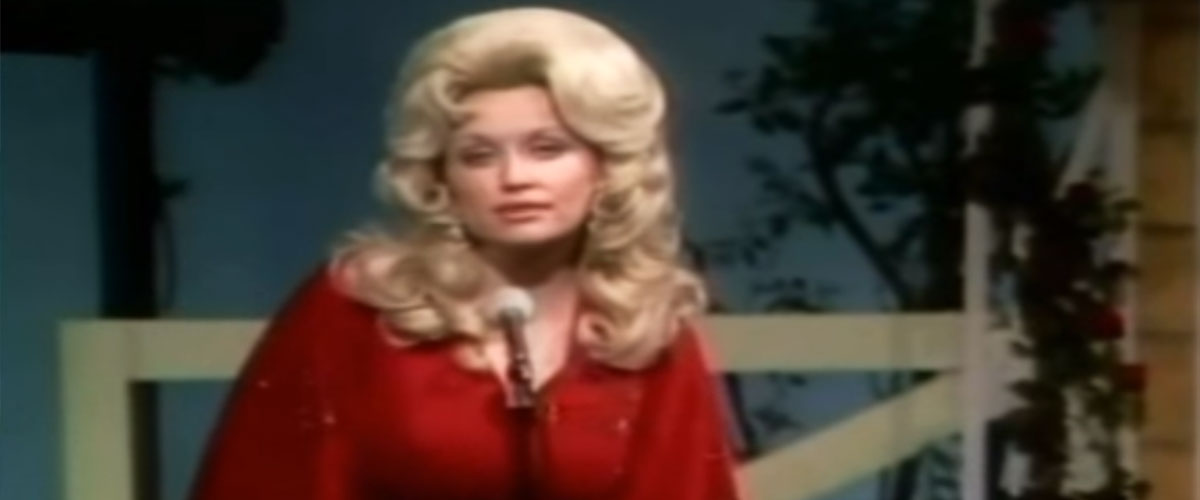 This video below shows the original live performance of this song "I'll Always Love You" by Dolly Parton in 1974 in the show The Wagon House. Dolly looks as cute as a button, dressed in her sparkling red gown. Her signature lustrous blond hair added to her beauty as well. She really proved her songwriting skills with this emotional song. No wonder it still strikes a chord with people even today—it's just a timeless classic.
It's safe to say that this performance goes down as one of Dolly's best ever. She is a real icon in the music industry, and you don't need to look further than this video to know that!
Check out this amazing video below:
SHARE this incredible video with everyone you know!