Farming is never easy, it really takes a lot of integrity to work long hours all day long under the scorching sun. There are no such things as off for these hard workers. Day or night, rain or sun, farmers put on their part of the effort to for us to enjoy a happy, healthy and warm meal.
But turns that not all they do. Recently a video made by, "The Peterson Farm Bros" went viral. The group is made up of Greg, Nathan, and Kendal, the three very charming and talented Peterson brothers. The siblings enjoy creating parody videos of popular songs. Furthermore, they change improvise the lyrics by singing about farm life and chores.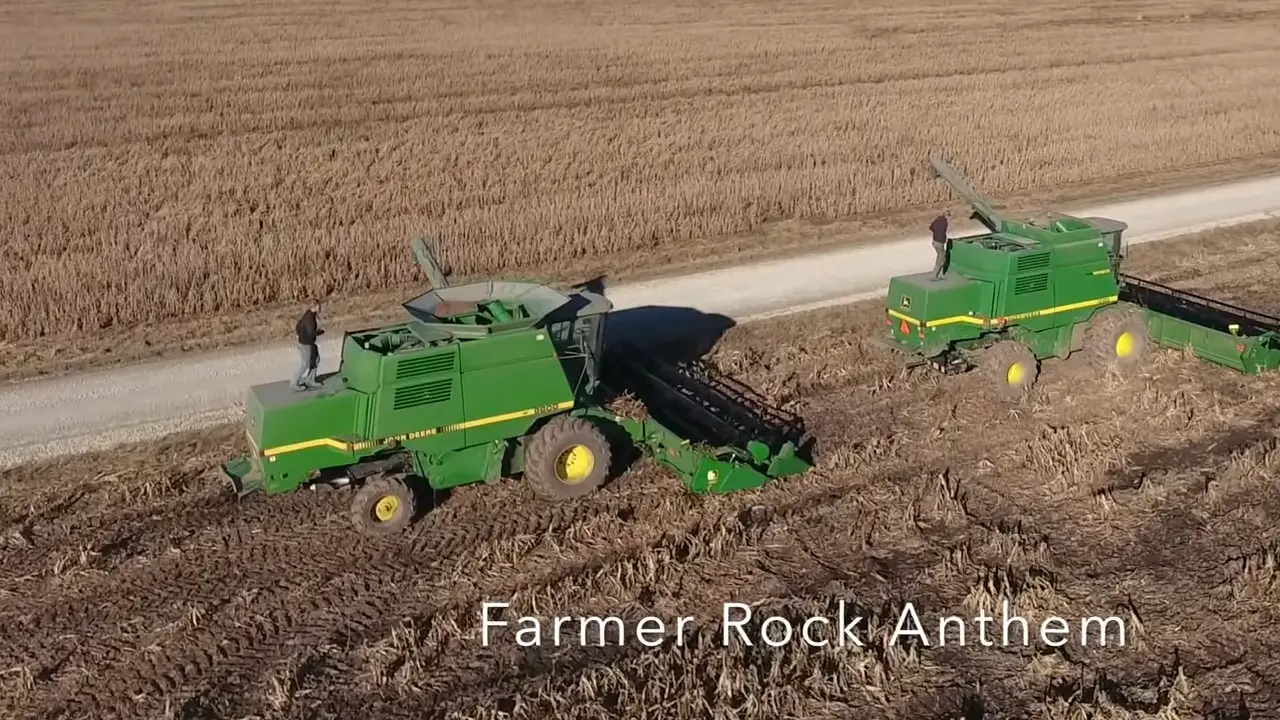 Located in Kansas, The Peterson Farm Bros even collaborate with other channels to educate people on farming. Their recent release of "Party Rock Anthem" is taking the internet by storm. The video has successfully reached over 2.5 million views. And it's not just random parody, the lyrics are tricky and entertaining. The effort of the Farm Bros really shows in the song itself.
Watch the full video below and please leave us a Facebook comment to let us know what you thought!
Don't forget to hit the SHARE BUTTON to share this video on Facebook with your friends and family.