Here's a great story about a wonderful woman who overflows with joy and has an incredible life story in addition to incredible talent.
Jeanick Fournier is a singer, mother and palliative care beneficiary attendant from Chicoutimi, Quebec. And how's this for a back story: she learned English by watching her favorite singers–Celine Dion, Whitney Houston, Lara Fabien and Barbara Streisand–and emulating their breathing, pronunciation and way of speaking in interviews.
In addition to that, Jeanick is a mother of two adopted children who have Down Syndrome. "We chose to adopt him and her," she said, because they had a wonderful difference.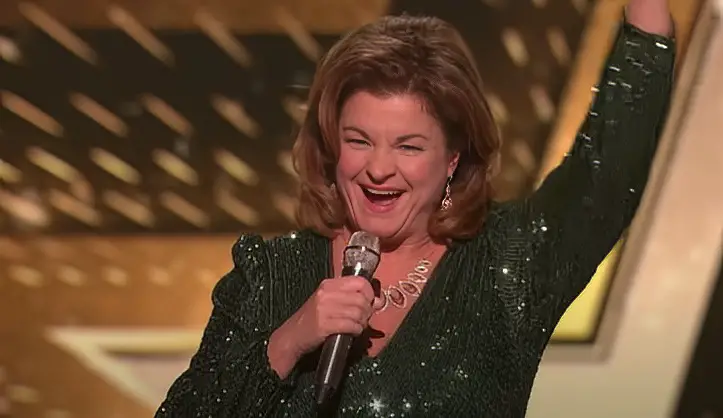 After a stunning audition on Canada's Got Talent 2022, Jeanick went on to win the entire season. And now she's part of the 2023 All-Star line up for America's got talent, where she will compete against a number of the best acts that have never won AGT.
Watch this breathtaking first round performance below–I think you'll be a fan–and please leave us a Facebook comment to let us know what you thought!
Please SHARE with your friends and family!