Music can sometimes provide a comfort we can't find other places. Here's a woman who used it to help heal one of the worst pains a person can endure: the death of her parents.
Singer Jessica Nunez, who goes by the stage name "Jayy," is a native of Philadelphia, Pennsylvania. She lost her parents when the grocery store they owned was robbed and they were shot to death by the criminals who robbed it–while she watched. So she had to become big sister for her siblings and put her own dreams on hold while she tried to take her parents' place.
"I'd like to think the are happy with me," she said of her parents. "They're in heaven."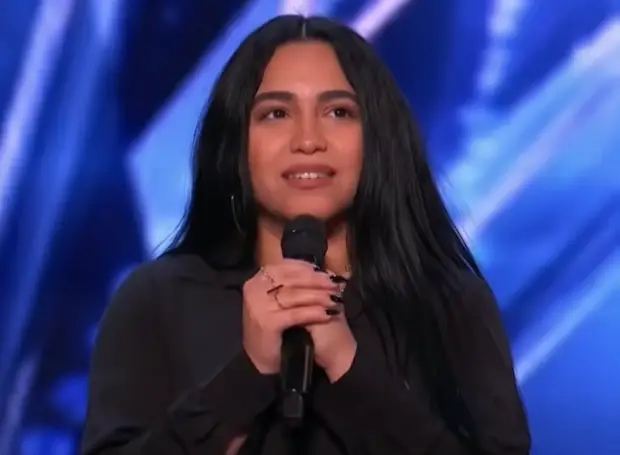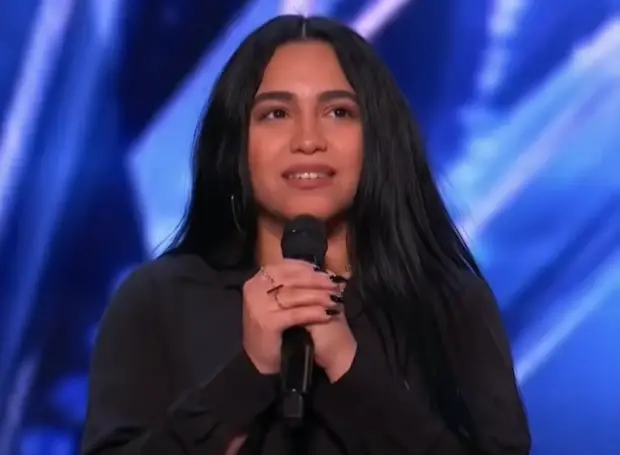 Jayy's audition is packed with emotion and pain. She sings Freyda Ridings's "Lost Without You," and it is clearly a ballad to her missing parents. To her credit, she didn't break down while singing it, but you could see the pain and heartache on her face. And not only did she make it through the song, the judges voted her through to the next round.
Watch the full video below!
Please SHARE with your friends and family!