Got Talent is one of the most famous TV shows in the world. It has spin-offs in more than 58 countries. Unlike most shows that focus only on singing or dancing, contestants on this series can showcases their several artistic talents onstage. The video below features a heartwarming performance from Bulgaria's Got Talent. Wait till you see this!
Polly Ivanova was just eight years old when she participated on the show. But the little girl managed to entertain the judges nonetheless. The adorable kid sang her rendition of "Listen" by Beyoncé, and she did a fantastic job considering how she couldn't even pronounce some of the words correctly. The audience members couldn't believe what they were seeing and neither could the judges. She is going to win your heart too!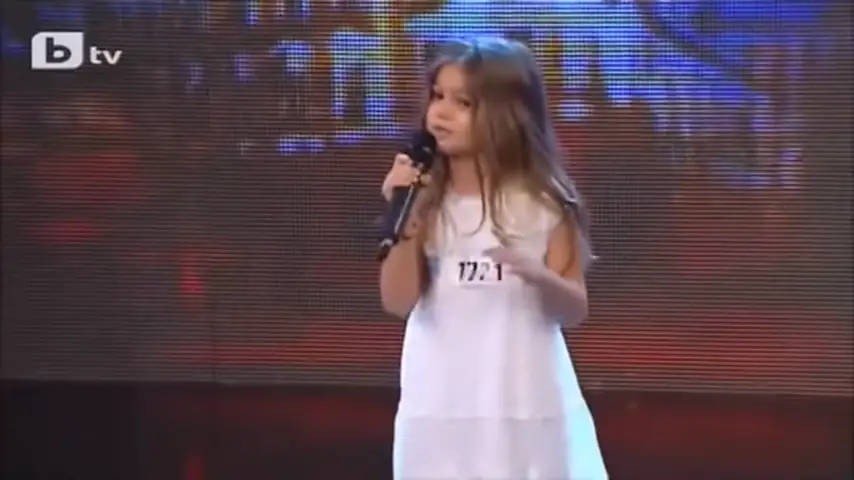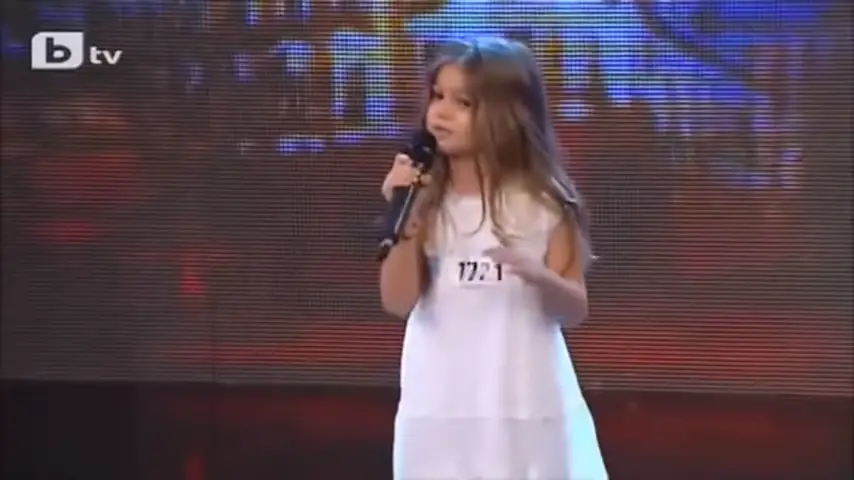 Watch Polly's performance below! Did you enjoy this? Let us know what you think in the comments!
Don't forget to SHARE this amazing performance with your family and friends!!