Music is timeless, and history has been evident to this statement. The songs that originated decades ago have managed to secure a place in the millennials and some GenZ playlist. It's not just the singer or melody or lyrics. For me, it's a combination of all that and how the song makes me feel.
During the early 60s when Simon and Garfunkel ventured into the music world. They seemed typical like most of the harmony-enthralled youngsters. But by the age of 15, they proved everyone wrong. These two singer/songwriters were far from your average folks. They broke the top 50 records with songs like "Hey, Schoolgirl" and "Tom and Jerry." These two youngsters were like music sponges. What's more interesting is they strived to be more than that.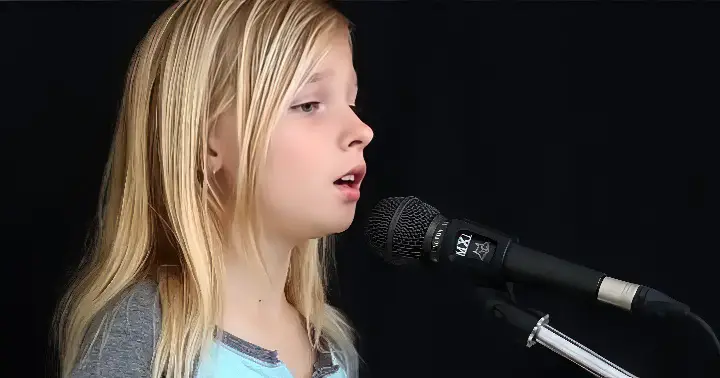 In 1964 right after President Kennedy's assassination, the duo wrote a song, "The Sound of Silence". The music was about people's inability to connect on a deeper emotional level. Now decades later, eleven-year-old Jadyn Rylee has created a cover of the song.
Just to understand the depth at such a young age is remarkable enough. Her vocal efforts are impressive as well. Watch the amazing video below and please leave us a Facebook comment to let us know what you thought!
Don't forget to hit the SHARE BUTTON to share this video on Facebook with your friends and family.