Ed Sheeran is one of the most popular and amazing singers of our time. Everyone knows him.
Even if someone admits to not knowing the famous singer, they may at least have heard a song or two by him. This is one of those singers whose song is more famous than the singer himself. And we mean famous in the most spectacular way possible. Ed Sheeran dedicated Galway Girl to Irish girls and the lyrics are simply on point.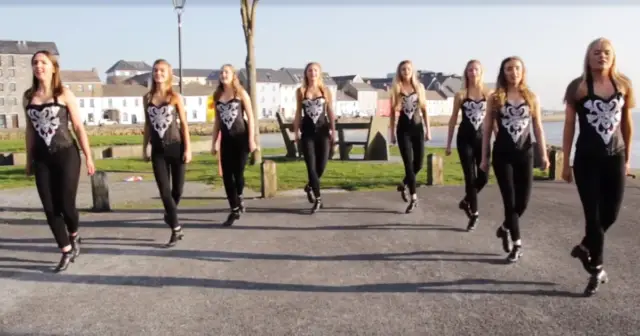 However, tables are turned and now these girls are literally serving Ed with the best possible Irish dance. These Irish girls are more than amazing and we are pretty sure Ed Sheeran would be impressed when he sees this video. The girls are too good to be true.
I am amazed. Watch the full video below!
Please SHARE with your friends and family!