Martin Hurkens was a baker for 35 years, but he always dreamed of becoming an opera singer. He was very passionate about it from a young age. At 13, he even received a scholarship in Brunssum, where he took singing and piano lessons, but money problems forced him to leave the music school and his dream ended abruptly.
To make matters worse, in 2009 he lost his job as a baker in Holland and that's when he started signing in the streets to provide for his family. Times were dire, to say the least. Later that year Martin entered "Holland's Got Talent" hoping for a miracle.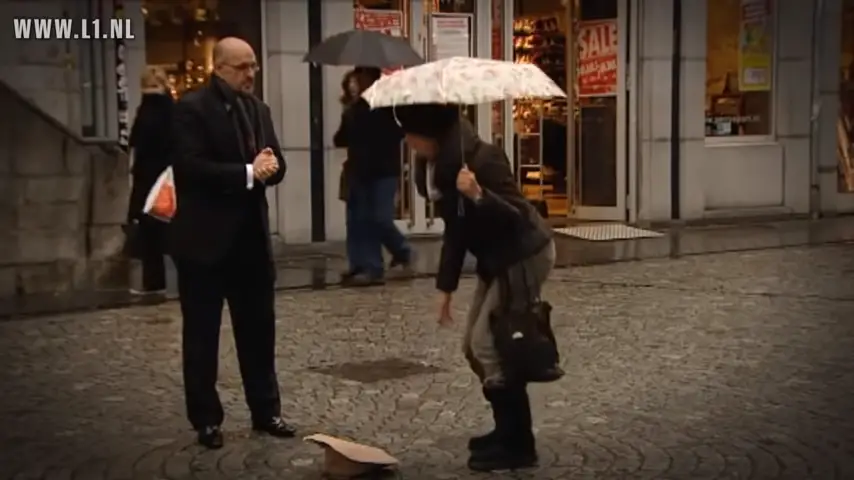 It was tough, but he gained a fan base that supported him. He won the season that year and has gone on to become a beloved singer and performer. But he never lets the success get to his head. In this video, he returns to the streets for a heartrending performance of "You Raise Me Up".
Watch Martin's soulful rendition in the video below. He is really an inspiring man isn't he? Let us know if you enjoyed his performance through the comments.
Please SHARE this video with all your families and friends