In my opinion, figure skating is one of the most beautiful sports in the world. It looks so elegant and effortless. But that is the very reason why it is so challenging to perform! The skaters in the video do the "The Phantom of The Opera" routine. And the chemistry between them is something you have to witness!
The Rostelecom Cup held in Russia is like the Grand Prix of figure skating. So, you can imagine the intensity of the competition. US professional figure skaters, Meryl Davis and Charlie White performed an interpretation of the world-famous musical to stand out of the crowd. Moreover, they brought drama and chemistry through 3 songs composed by Andrew Lloyd Webber.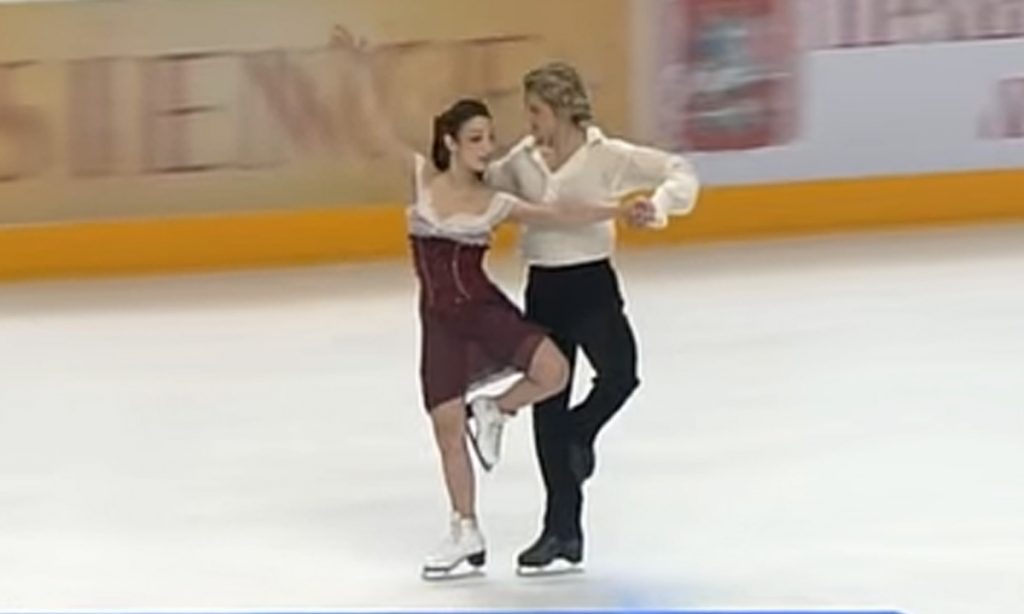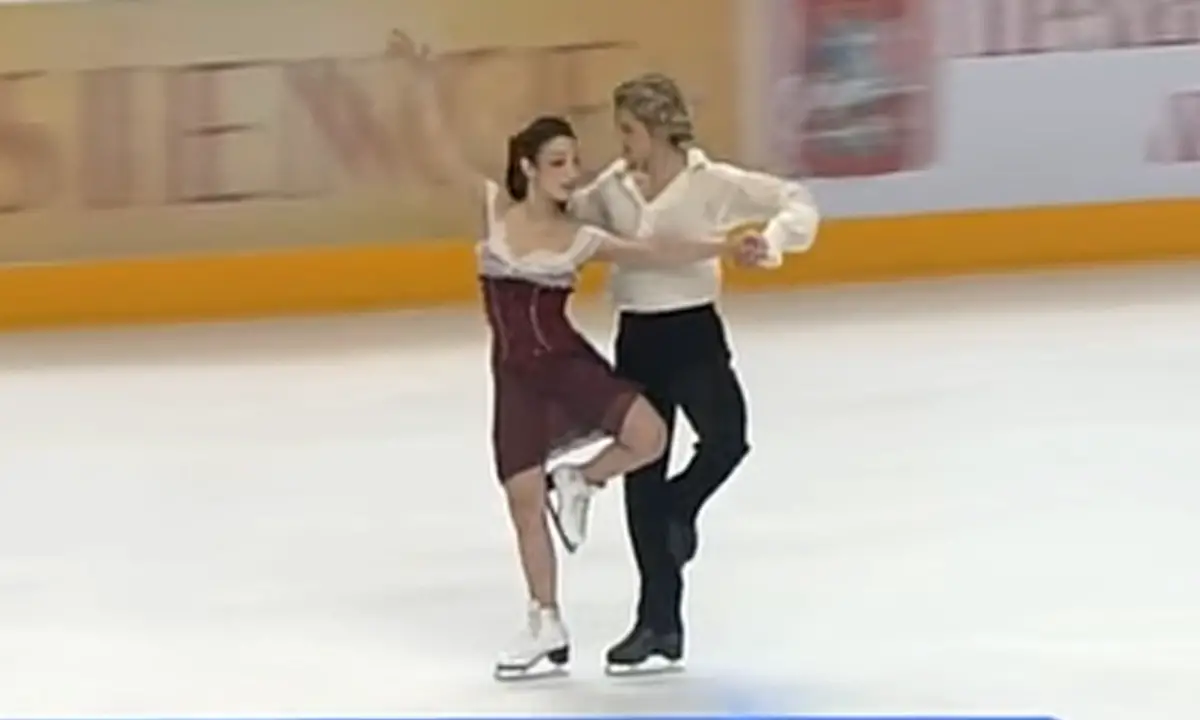 The two skaters steal the show from the very beginning. Following the theme of the original musical, the first set with the organ is a high-speed scene. Beautifully done, it is full of impressive spins and stunts. The couple know how to make their undertaking looks like a breeze! Moreover, as the music gets slower, the chemistry between them starts to bloom. And their synchronization is impeccable. Watch their beautiful performance below:
And please COMMENT and SHARE!