Binge-watching series are my guilty pleasures while my friends are out partying. I spend most of my weekends catching up on the talent shows. Or into new documentaries, with comfort food. It's like a bed picnic, away from my work-related stress.
By now you know, that I am pretty familiar with the AGT(America's Got Talent). If you don't know about the franchise, you miss out on witnessing unique talents from all sorts of age groups.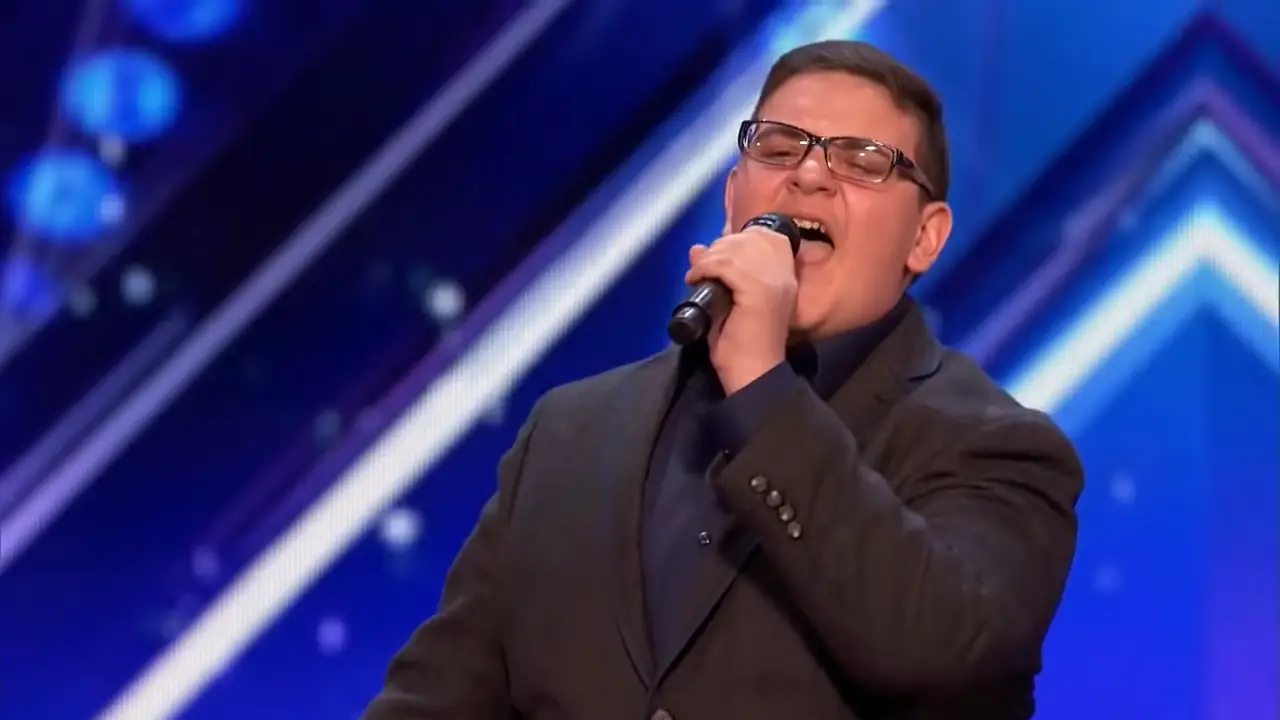 Entrants from different backgrounds come together with one goal in mind to get a definitive "Yes" from judges. And, if possible, a golden buzzer. The producer Simon Cowell is doing a fantastic job by providing a platform to voice out the contestant's skills. A few weeks into the show, a 16-year old is stunning the judges with his astounding voice.
The young boy was diagnosed with Leber congenital amaurosis (LCA). A rare disease resulting in the loss of his sight. Music became his ultimate escape. Fortunately, the advancement in science helped get him the eyesight back. His angelic voice is a pure joy to the ears. Hence, the judges couldn't let Christian go without the buzzer. He did ample justice to Ed Sheeran's song "All of the stars."
Please enjoy this emotional journey with us. Don't forget to share this heartwarming performance with your loved ones.