This video features an incredible 911 call which will warm your heart and make you smile all at the same time. I know we have all seen a varied number of 911 calls, but this one is quite different.
It features an amazing little 5-year-old girl who might very well be the epitome of a calm and collected person. Her name is Savannah and she lives in Indiana, and you are not going to believe yourself when you hear her conversation with the operator!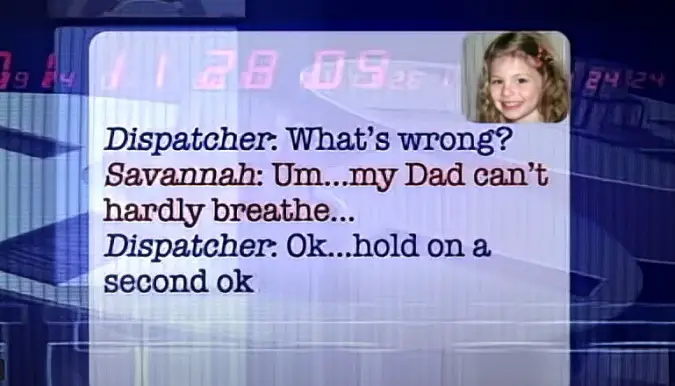 Her father went through some chest pain, and he immediately called 911. But his medical issues worsened quickly and he was unable to continue with the call, so Savannah takes over.
She is so calm and collected and she does a very good job of reassuring her dad that everything will be fine. But the tape is actually hilarious to listen to. One thing concerns her, for example, is that she is in her jammies and a tank top, so she wants to change before the ambulance arrives. Watch the full video below and please leave us a Facebook comment to let us know what you thought!
Don't forget to hit the SHARE BUTTON to share this video on Facebook with your friends and family.