I'm sure everyone's heard the song "Hotel California." I mean, it's a classic song which has stood the test of time! This single by the Eagles has not only hit No. 1 in the charts but has also received international acclaim! Moreover, many people choose to cover this melodic tune. However, I can safely say that you've never heard it done this way!
Six men come onto stage in the concert at the theatre of the National Museum of Fine Arts in Havana. Like many people who love classics, they covered the beautiful Hotel California. And it is just magical! But as the spotlights shine on them, you might notice that something missing. Where are their instruments?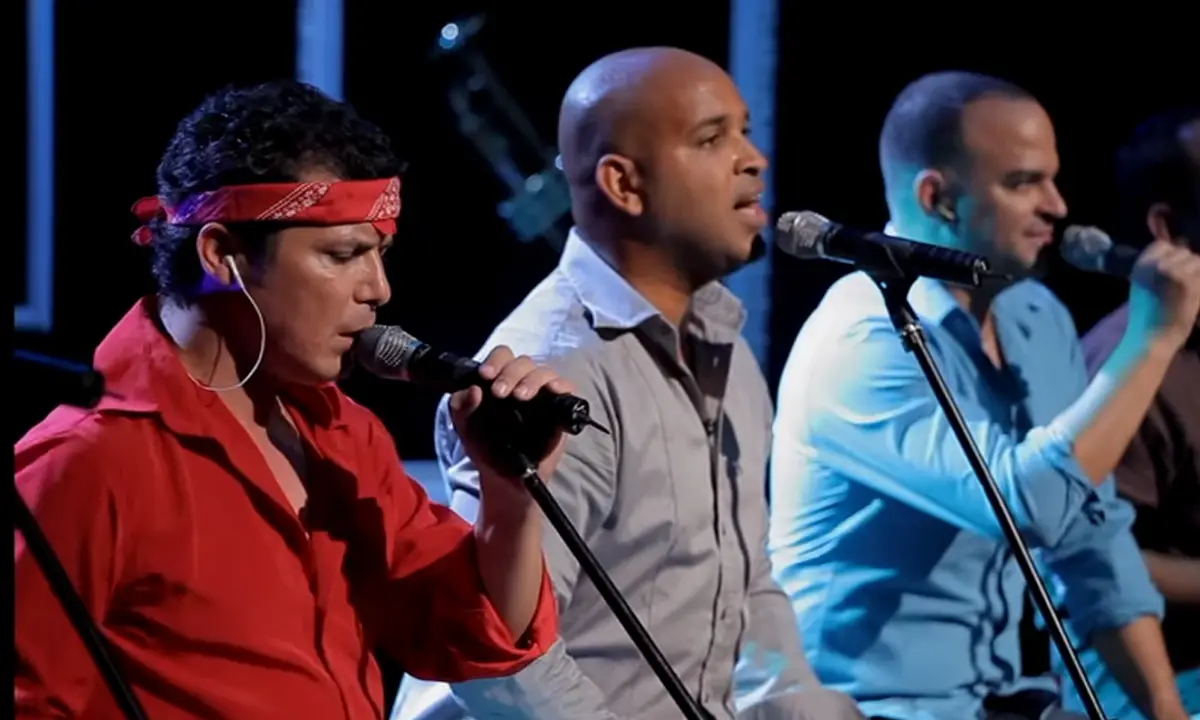 I would have never believed that this Cuban Acapella sextet's rendition of the classic song had no guitars and drums. Furthermore, their opening is incredible. But it's when the man in the blue shirt starts singing that the real magic begins! They move onto adding more beats and riffs in the song. And it is spot on! You have to see the performance with your own eyes to believe that they don't have any instruments with them. Watch it below:
And please COMMENT and SHARE!