Terra and Drake have a common love; dance. This couple is full of passion when it comes to dance. So it is understandable why they wanted to surprise the guests at their wedding with a special dance routine. Couples all around the world have probably tried their hand at the "final dance" from the movie "Dirty Dancing". But this one was really quite impressive!
Before they got hitched, Terra and Drake worked on a routine to perform a surprise dance on their big day. They even worked hard to get into the characters of Baby Houseman and Johnny Castle by dressing up like them! From the look on their faces, none of their guests were expecting this! This dance cover is seriously amazing!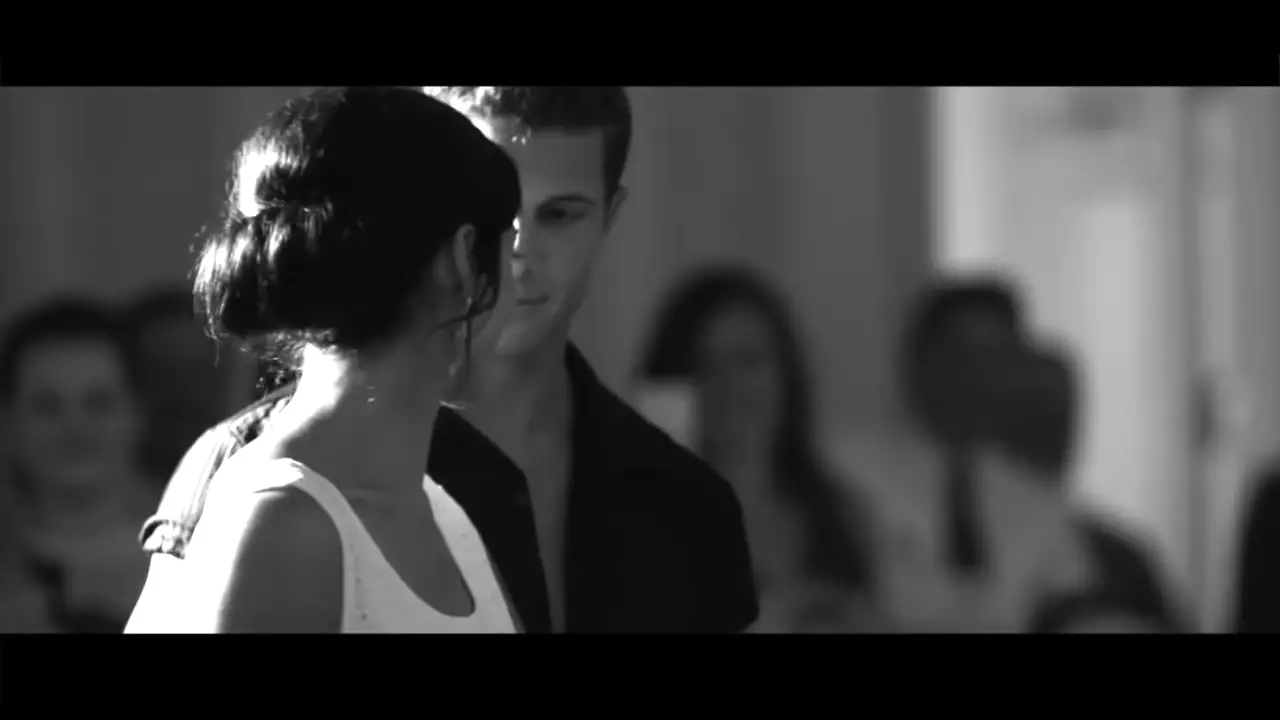 Watch their amazing performance below! What did you think about it? Let us know your thoughts in the comments section!
Please SHARE this with your friends and families!