The relationship between a human and their pet is truly incredible. It is so strong that I don't think anything could really break it. We have come across many videos on the internet showing the amazing bonds between a family and their four-legged friends. This clip is one of them. When this woman came back home from a vacation, she was really eager to meet her beloved horse. You are going to be touched when you see what the camera captured next.
The woman had been out of the country for a three-week-long vacation. But as soon as she returned, all she wanted to do was run outside to meet her dear friend. The horse wasn't really expecting to see her that day, so he was surprised to say the least. The look on his face is priceless. The horse was out in the fields, dressed in his purple coat. When he realized that his best friend was finally back, he came running over to her with the greatest enthusiasm.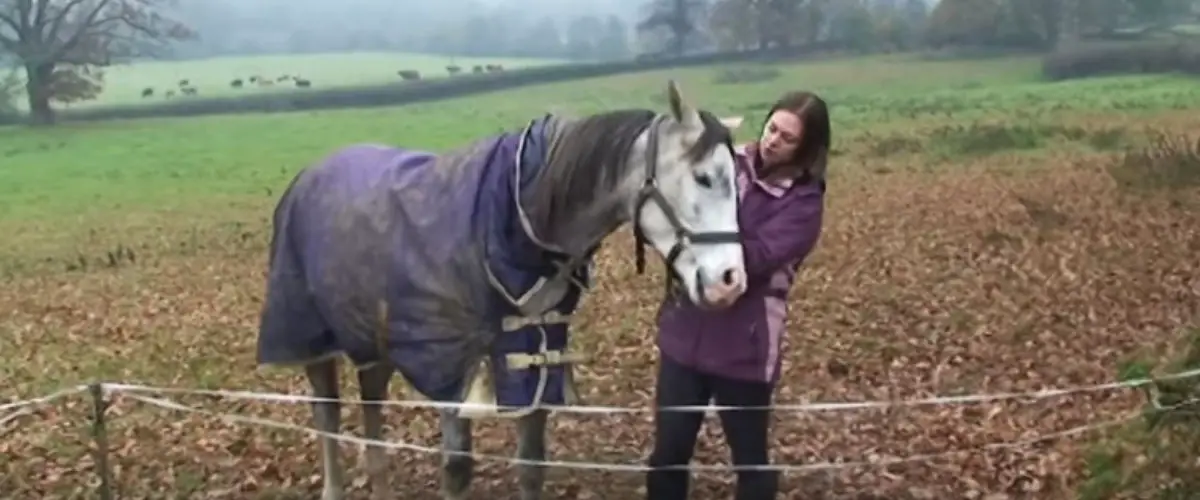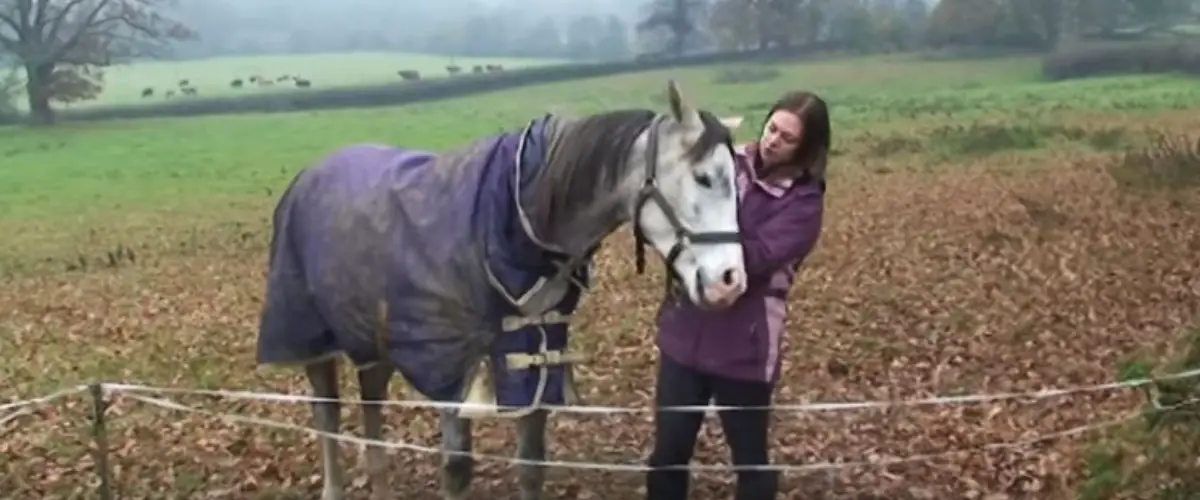 Both of their reactions upon seeing each other is beautiful. Their interaction will no doubt melt you! It is the most adorable thing in the world! The connection between humans and their pets is almost sacred, and this video proves it. Check out this amazing clip below! Did this bring a smile to your face? Don't forget to share what you thought about it in the comment section!
[ytvid id="Tw-hCefkME8″]

Don't forget to SHARE this precious clip to your family and friends!