Some bonds can never be broken regardless of the amount of time that passes. And watching reunions that feature that type of bond is heartwarming and special.
Former Marine Sgt. Jacob Varela and his K-9 teammate, 9-year-old Atilla, shared this type of bond from their combat experience overseas.  They did everything together: eat, drink, sleep and face down danger on special operations missions.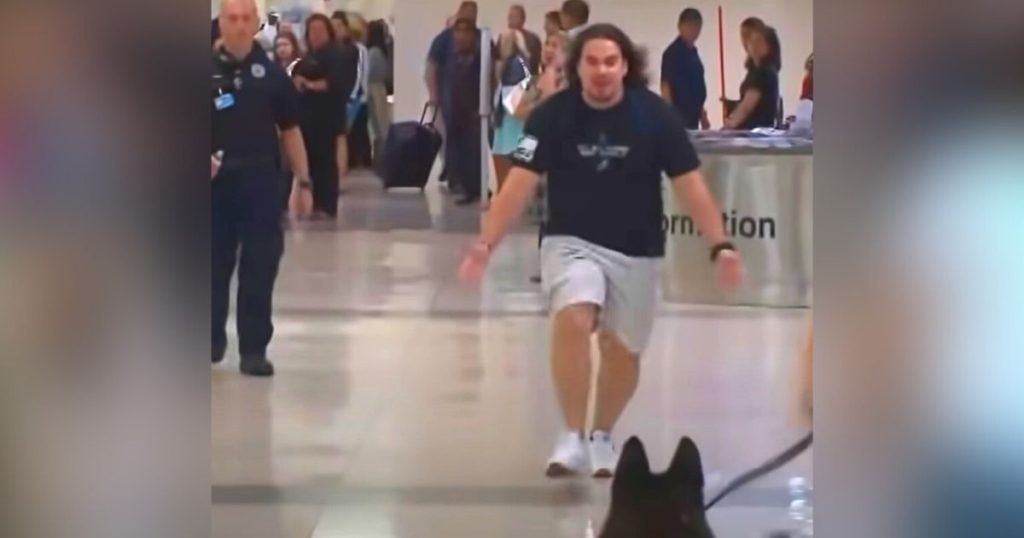 When Varela learned that Atilla was being retired from the Marines, he adopted his old teammate and the bond resumed.  This heartwarming reunion will make your day!
Watch the full video below and tell us your favorite reunion story in the comments!
And please SHARE this wonderful story with your friends and family!