Some bonds can never be broken regardless of the amount of time that passes. And watching reunions that feature that type of bond is heartwarming and special. Here's a wonderful video of a U.S. Marine and his military K-9 friend that share exactly that kind of bond.
Dogs have been used in military operations for thousands of years, dating back to ancient civilizations such as the Greeks, Romans, and Egyptians. However, the modern use of dogs in military operations began in the late 19th century. The U.S. military began using dogs in World War II for sentry duty, messenger work, and as guards for military installations and has since trained thousands of dogs for service.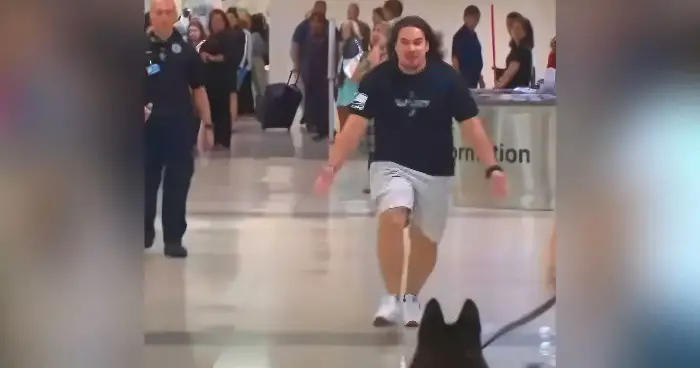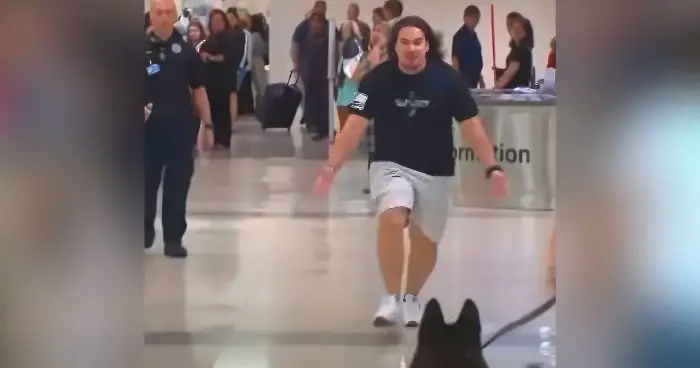 Former Marine Sgt. Jacob Varela and his K-9 teammate, 9-year-old Atilla, shared this type of bond from their combat experience overseas.  They did everything together: eat, drink, sleep and face down danger on special operations missions. When Varela learned that Atilla was being retired from the Marines, he adopted his old teammate and the bond resumed.  This heartwarming reunion will make your day!
Watch the full video below and please leave us a Facebook comment to let us know what you thought!
Don't forget to hit the SHARE BUTTON to share this video on Facebook with your friends and family.