Summer is a fun season, but sometimes the heat can be pretty unbearable. To cool down, many of us opt for ice-creams. This wonderful treat has been around since ages past. And as this video shows, this tasty dessert is not only preferred by humans, but dogs as well! This adorable pooch in the video loves himself some ice-cream scoops!
This cute dog is named Reggie. Every time the ice cream van pays a visit to his neighborhood, this three year old Staffordshire bull terrier can't contain his excitement. He obediently waits for his owner to give him his consent. And as soon as he gets it, he goes up to the truck and starts wagging his tail in anticipation of the delicious treat. He even waits his turn while other people order first.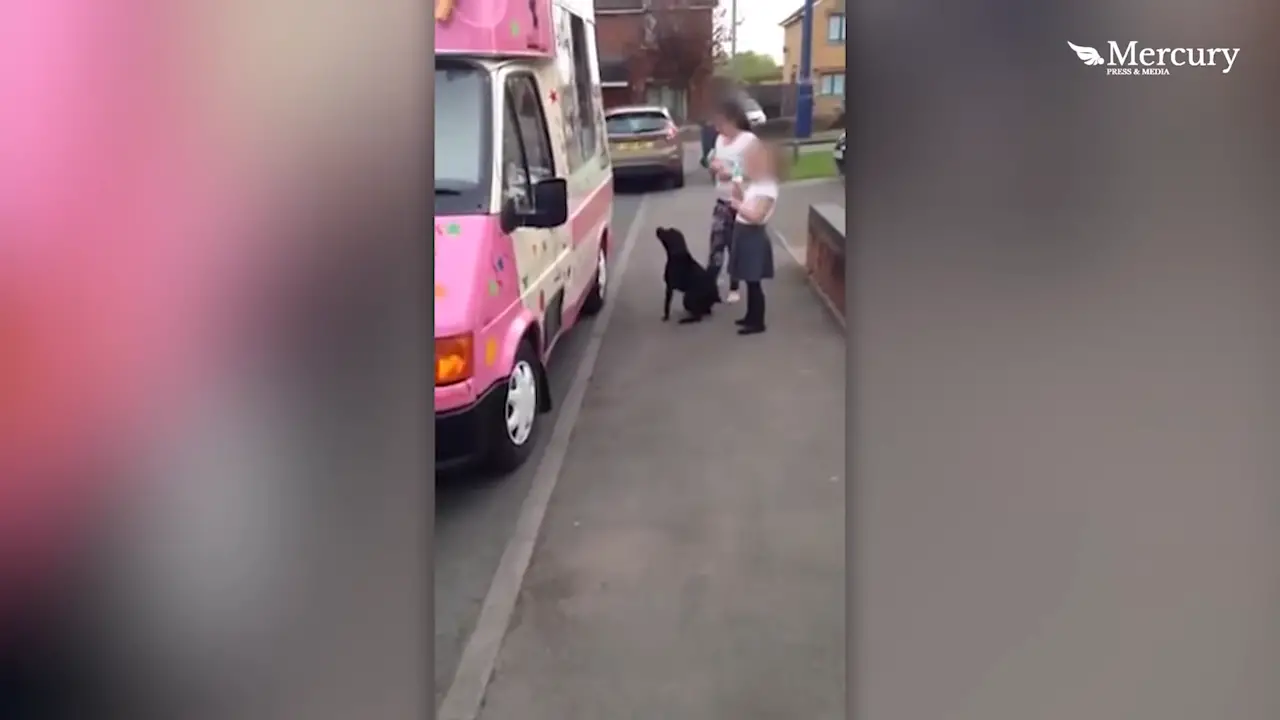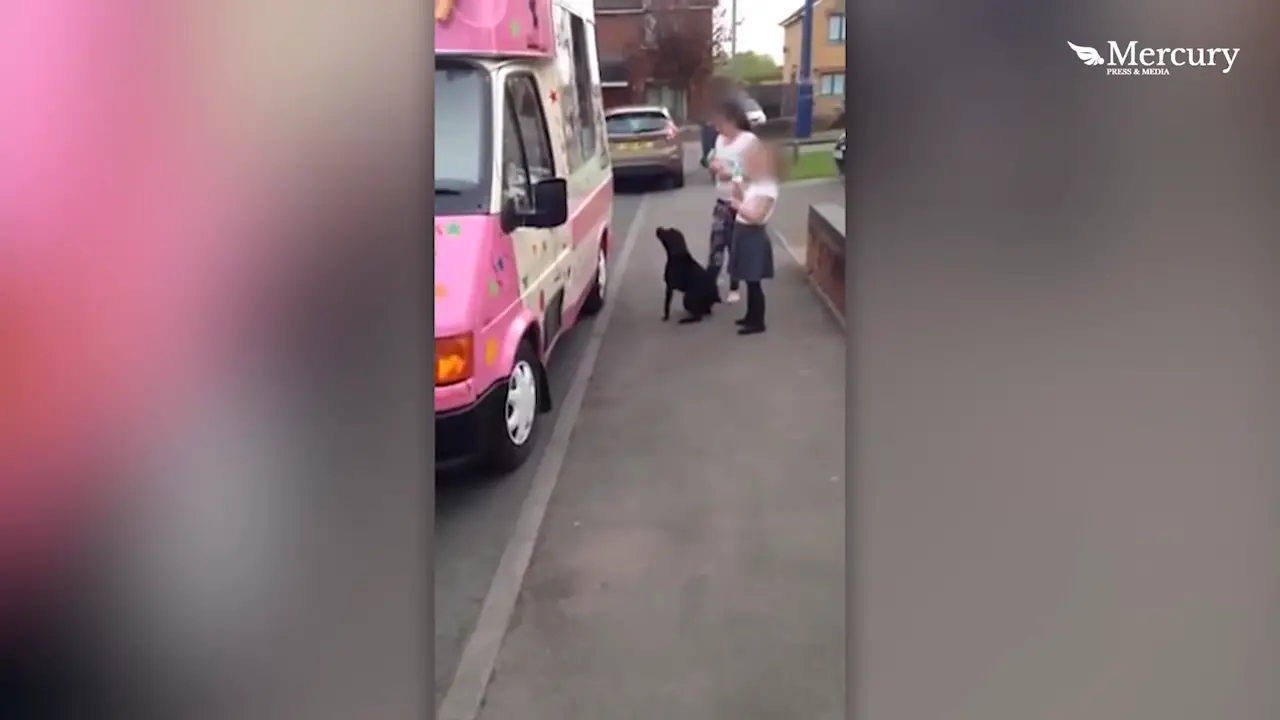 Watch this adorable video below! Did this pooch bring a smile to your face? Share what you think in the comments!
[ytvid id="wqaPpL-AEfo"]

Don't forget to SHARE this cute little clip with your families and friends!!