By now, Willie Nelson really needs no introduction. He is one of the most influential figures in the country music scene. He is a veteran as well, as he recently celebrated his 83rd birthday. Over the years, he has grown to be revered by artists from other genres as well. This incredible artist has managed to consistently amaze the world with his stunning songs. And he still shows no signs of stopping!
His penchant for music must have come from his family itself. His grandparents were music teachers who decided to teach their grandchildren the ways of music. They gifted him his first guitar at the age of six. After that, there was no going back for Nelson. He worked hard, and first came to light when he wrote one of Patsy Cline's biggest hits, "Crazy".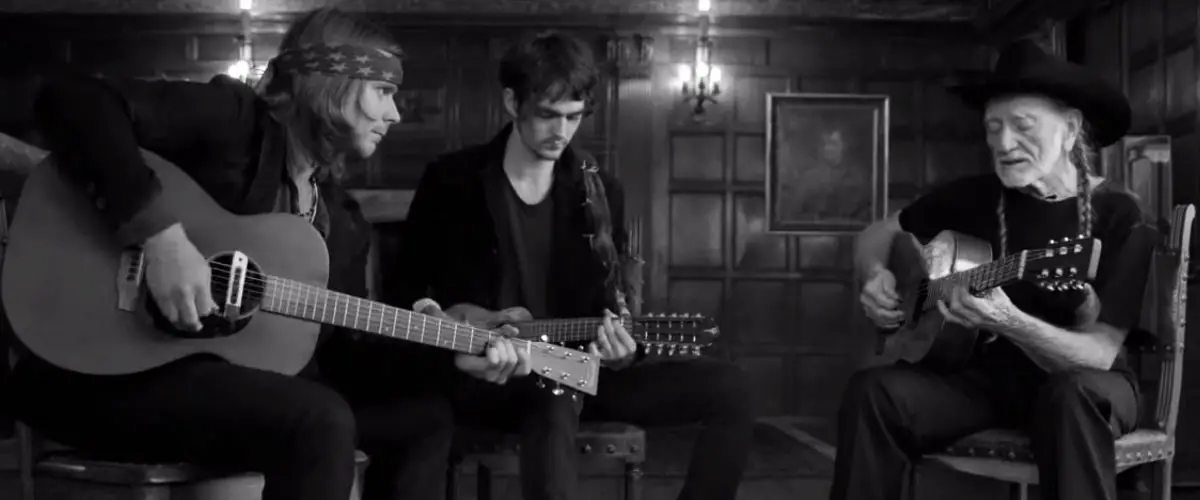 As time passed by, Willie Nelson had some great hits under his own belt as well. He is called one of originators the "outlaw country" style. Nelson achieved his first major success when he released his 1973 album "Shotgun Willie". It seems music runs in the family, as he passed it down to his songs as well. The following video shows Nelson and his sons performing together, and it's wonderful to say the least.
He's one of the oldest veterans of the scene, and still has a lot to impart to the younger generation. Let's hope he keeps making such amazing music!
Check out this amazing video below:
SHARE this stunning video with all your loved ones!