The video below features one of the most amazing a cappella groups in the music world today. I am sure many of you know Home Free by now. It consists of 5 singers, namely; Austin Brown and Rob Lundquist, baritone Chris Rupp, bass Tim Foust, and Adam Rupp with vocal percussion. They describe themselves as "the world's first country a cappella vocal band".
They are originally from Minneapolis. Created by brothers Adam and Chris Rupp in the 2000s, this group had their first taste of fame when they won NBC's fourth season of "The Sing Off" in 2013. They are a really talented bunch. In this clip, they are singing a spectacular rendition of the beautiful Christmas carol "O Holy Night". Prepare to be mesmerized!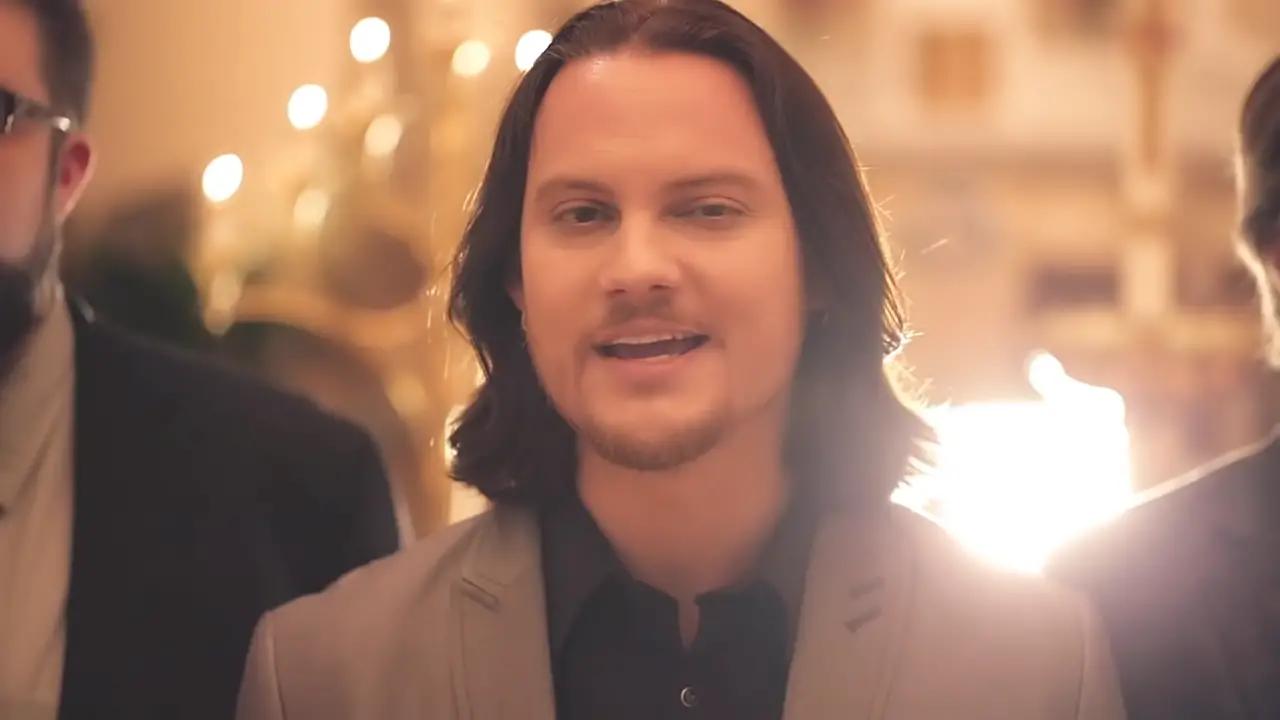 Watch their jaw-dropping cover below! Did you enjoy this as much as we did? Be sure to let us know in the comments section!
Please SHARE this incredible version with your friends and families!