Home Free has been taking the world by storm lately. Since winning the Sing Off in 2013, their popularity heightened; but this country a cappella band really deserves all the attention that is being bestowed upon them. They recently released a heart-stopping musical video for this Christmas and I am sure you are going to enjoy this to the fullest.
This video was shot at the Ice Castles in Eden Praire, Minnesota and the video is just as breathtaking as their song. Their new Christmas cover called "Do You Hear What I Hear?" is like a gift to all their fans this holiday season. This rendition is one of the best covers I have ever heard and it is quickly becoming one of my best holiday songs!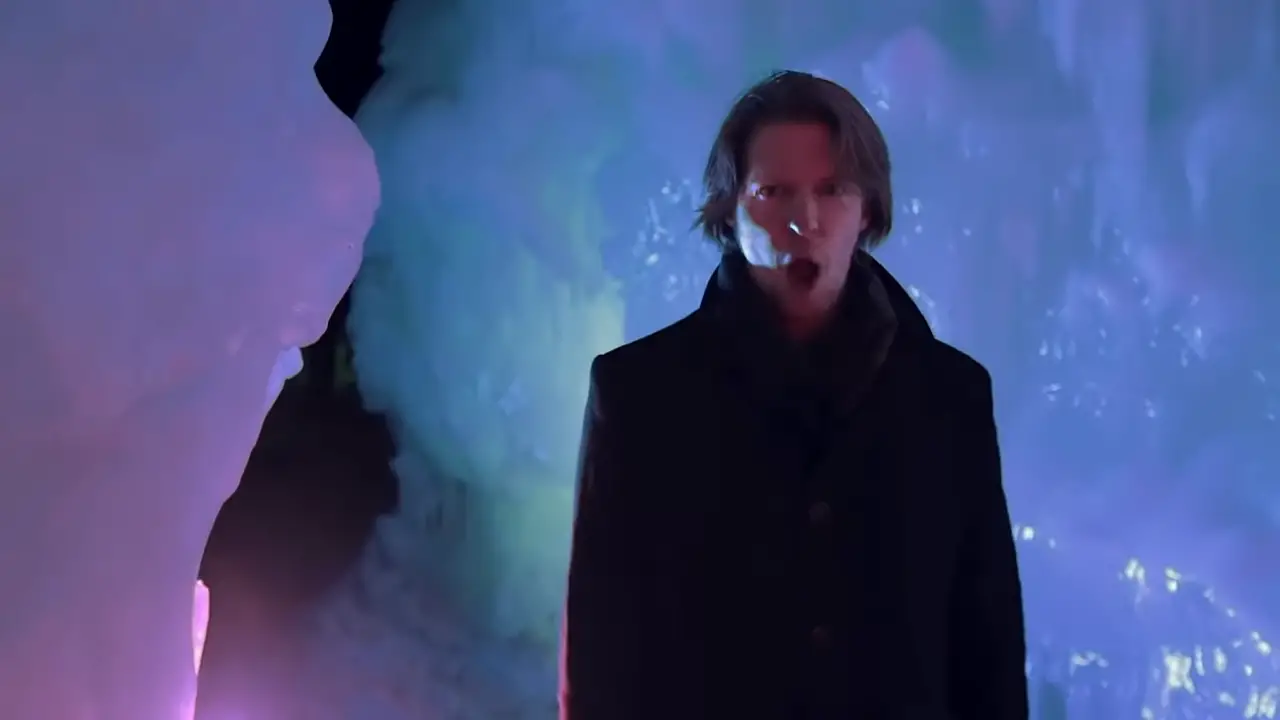 Watch this beautiful song below! What did you think about this? Be sure to share your thoughts about it in the comments!
[ytvid id="wIQQDYaoWpc"]

Please SHARE this amazing cover with your friends and families!