Apart from being a faithful and loving companion, this dog is also a savior. "Hero" is a German Shepherd who has been living in the woods, Georgia since 2007. The story below is about our survivor, Shannon Lorio.
One day after a massive fight with her husband, she went for a drive. Her car spun around out of control, crashing in the nearby woods in one of the turns, which was not visible to the vehicles passing by. When she came back, she was in a precarious position.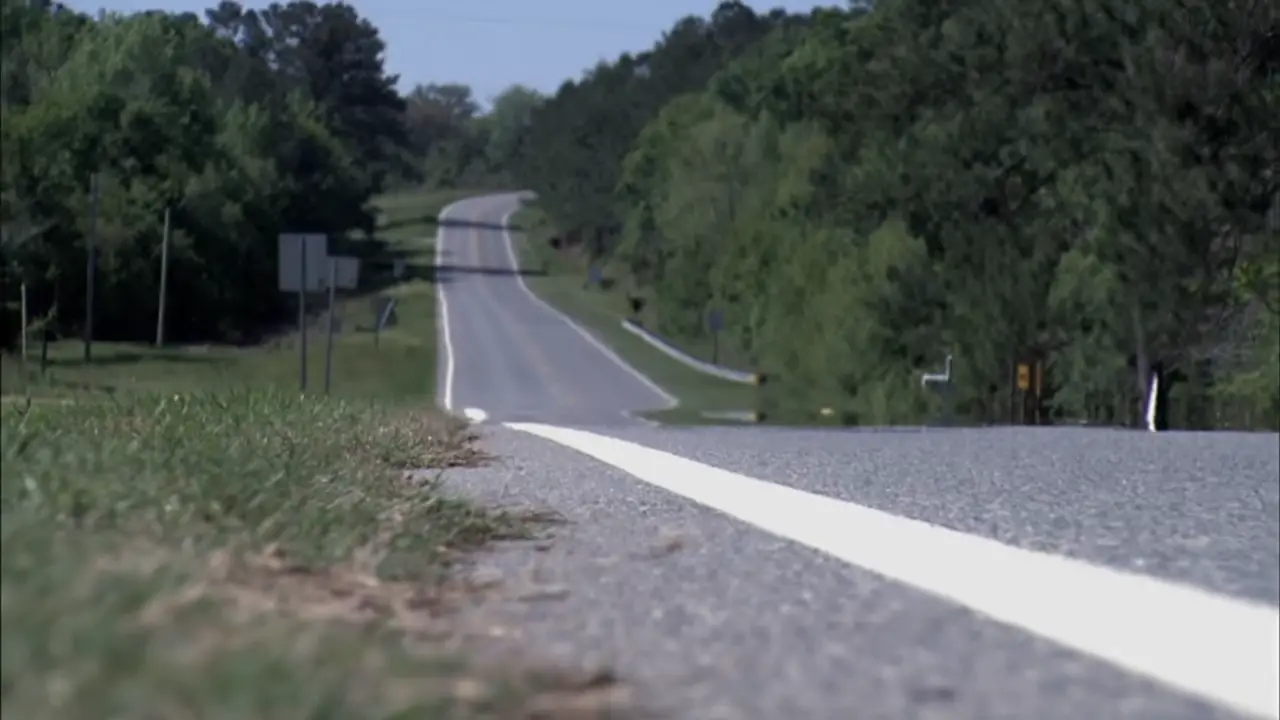 She could hardly move and unaware of how much damage had been done. After some time, she saw a shadow, moving closer, it was Hero. Initially, the dog licked her bleeding face as soon as he figured out the danger. He dragged Shannon by her jacket to the side of the roads. Luckily a car stopped by, and she informed the driver to call her husband.
Within a second, she passed out again, alas, waking up in a hospital bed. Furthermore, she made a total miraculous recovery without needing any massive surgery. After her bed rest, she tried searching for Hero, but he was already adopted. Now, Hero is a search and rescue do working for the community. Please watch the heartwarming video featured below do share your thoughts on the story.
If you know some who may require this inspirational story, please share it with them.