We always owe our life to our parents. Without them, we wouldn't be where we are… We wouldn't even be on Earth! But in a rare incident, a mother is grateful to her little daughter for saving her from the clutches of danger. Sometimes a child, even if only 5-years-old, has the presence of mind required in situations where most adults may end up panicking.
The video introduces us to Tracy Anderson, who was enjoying some quality time with her daughter, Allison. They were at a relative's pool and Tracy was swimming with her daughter nearby. Suddenly, Tracy had a seizure and she began drowning. Luckily, Allison showed tremendous heroism by jumping in and using all the strength that her small body could hold.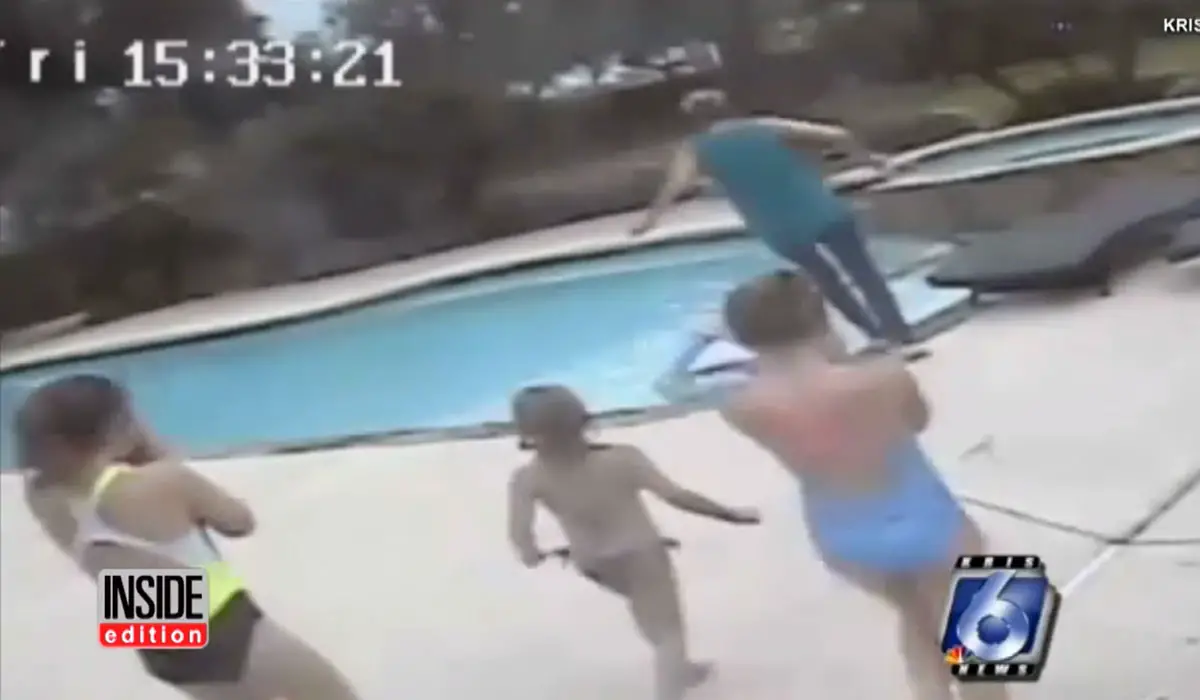 WATCH how a quick-witted Allison brought her mother to the shallow end of the pool and rushed for help.
COMMENT your thoughts on this little savior's bravery. SHARE this video to encourage everyone to swim near a companion, especially if one has health issues.