Ever since its first broadcast in 2005, "So You Think You Can Dance" has been captivating its audience with its participants. During its first season, it collected more than ten million viewers and earned itself the title of the top rated show on TV that summer. It just finished season 17 and every season has been unforgettable!
Known by the initials SYTYCD, was created by Nigel Lythgoe, who is also one of the judges. It had a bit of a scandal in 2022 when judge Matthew Morrison was fired for sending "inappropriate" direct messages on social media with one of the contestants. He was replaced by TV actress Leah Remini of "The King of Queens" fame.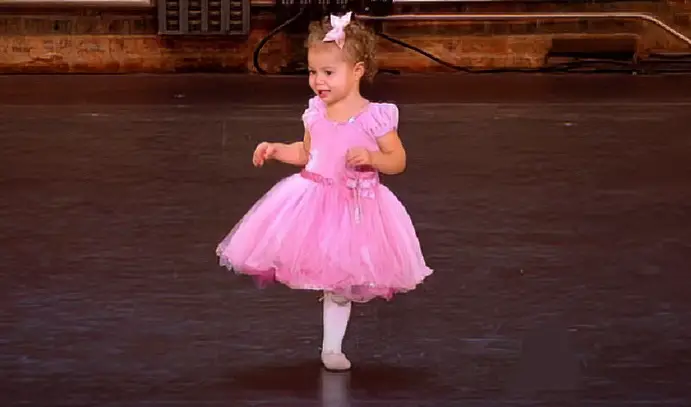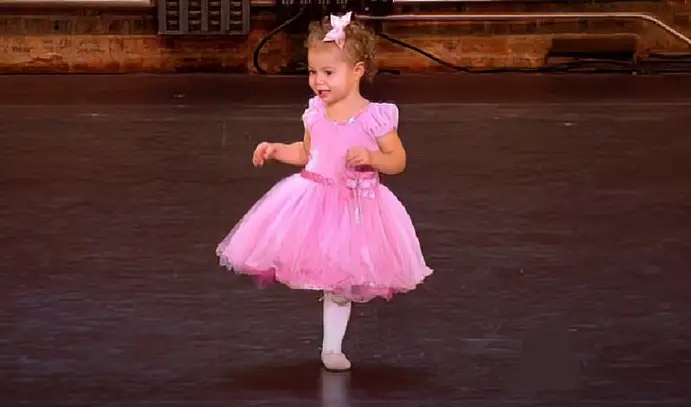 This video shares a performance from one of the audition rounds. The participant featured is 29-year-old Bree Hafen, whose husband and two kids have come along to cheer her on.  The kids end up getting invited to sit at the judges table to watch Mommy and the reaction between Mom and kids is enough to make the judges and audience cry.
But then in a stunning turn of events, when tiny 2-year-old Stella came onstage, she instantly stole the spotlight. Dressed in a tutu, this little ballerina started dancing by herself on stage! Watch the full video below and please leave us a Facebook comment to let us know what you thought!
Don't forget to hit the SHARE BUTTON to share this video on Facebook with your friends and family.