Can you remember what you want to be when you grow up? As we grow older, our dreams and principles change, but for this 4-year old boy, he is pretty sure what he does not want later in life – he has some firm opinion on marriage that is why he does not want to get married. And the determined boy has some hilariously good reasons why.
The boy was eating pizza when his dad started filming and asking him questions. He first asks him if he was going to be a protector when he gets older, to which the child answered, "maybe only for boys". Then the father followed up with another question, "when you get married are you gonna be a protector?" and this question was followed by the hilarious reasons why this boy is pretty determined to be a bachelor all his life.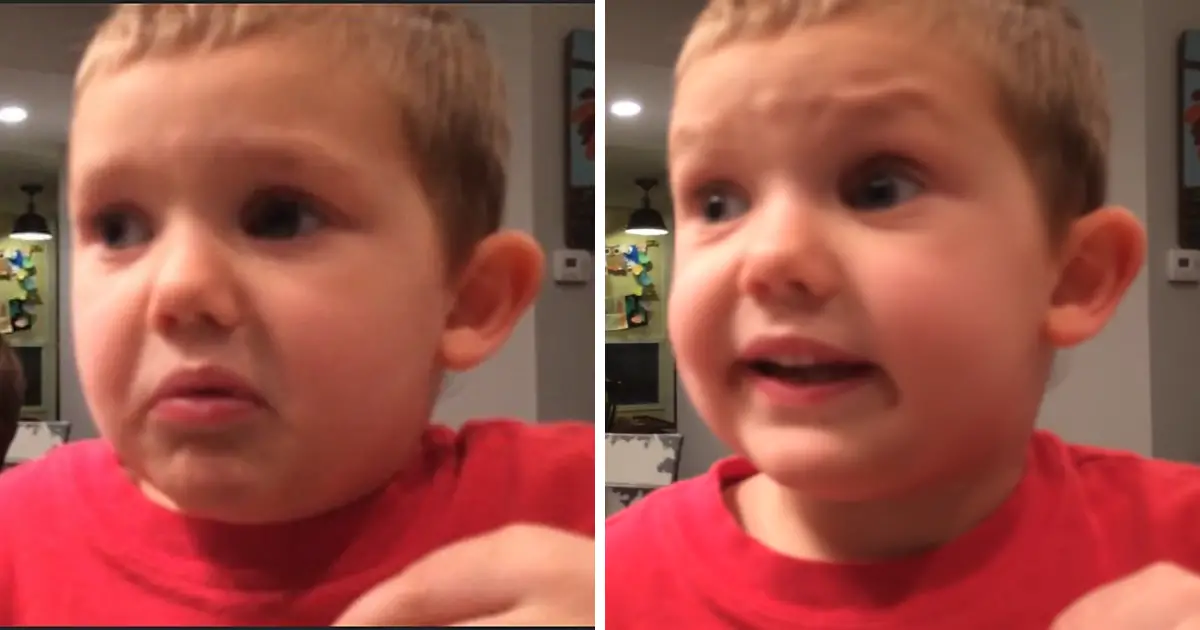 As the boy continues to eat, he explains to his dad, "'I would be scared! Well, because I don't want to kiss anyone." The boy's father pushed for more answers, so the boy added in a disgusted face, "Well if they kiss me, they sometimes do it with spit!" The boy also declared as he continues to munch on the pizza that he wants kids, but he doesn't need a wife for that. Maybe his opinions will change after 10 years, but for now, his parents can let go of finding the perfect partner for their son.
Kids can be very innocent and intelligent even at a young age. You won't know what would come out of their mouth once they started speaking, sometimes, they say the funniest things. Watch the kid hilarious video here:
What do you think of the story? Leave a comment and please share this post!