American singer, actor, and activist Harry Belafonte died April 25, 2023, but he leaves behind a larger-than-life legacy. Harry was an American icon who had a profound impact on popular culture and social causes. Born in Harlem in 1927, Belafonte began his career as a singer in the 1940s and quickly rose to prominence with hits like "Day-O (The Banana Boat Song)" and "Jump In The Line".
Known for his distinctive voice and infectious Caribbean rhythms, Belafonte became one of the most popular performers of his time, earning multiple Grammy Awards and starring in numerous films and television shows. He was also the first artists to ever sell over one million copies of a record album: "Calypso" in 1956.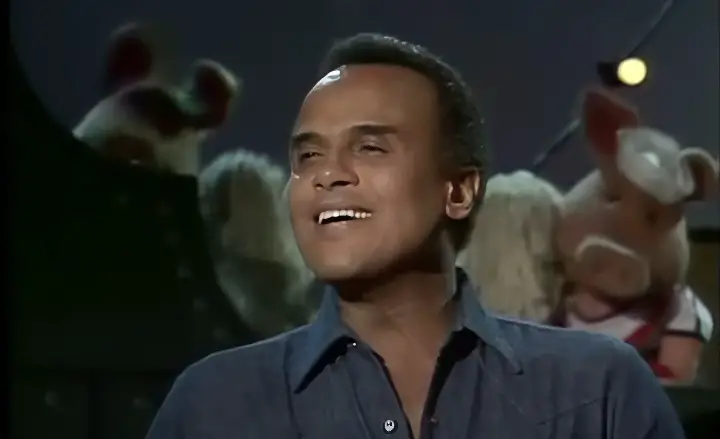 Beyond his work in entertainment, Belafonte has also been a tireless advocate for social justice, using his platform to raise awareness about civil rights, anti-apartheid, and other important causes. He has worked closely with figures like Martin Luther King Jr. and Nelson Mandela, and has been recognized for his humanitarian efforts with numerous awards and honors.
This video shows Harry performing what is probably his most famous song, "Banana Boat Song." It was originally entitled, "Day-O" on the Calypso album and became synonymous not only with Harry but also with the movie Beetlejuice, which prominently featured the song. Watch the full video below and please leave us a Facebook comment to let us know what you thought!
Don't forget to hit the SHARE BUTTON to share this video on Facebook with your friends and family.