Bruno Tonioli is one of the most well-known and beloved personalities in the entertainment industry today. Born in Italy in 1955, Tonioli initially trained as a dancer before transitioning to choreography and eventually making a name for himself as a judge on popular TV shows such as Strictly Come Dancing and Dancing With The Stars.
Known for his flamboyant personality and colorful critiques, Tonioli has become a fan favorite over the years, beloved for his infectious energy and passionate approach to dance. Beyond his work on television, Tonioli has also been involved in several high-profile dance projects, including choreographing music videos for pop icons such as Elton John and Tina Turner.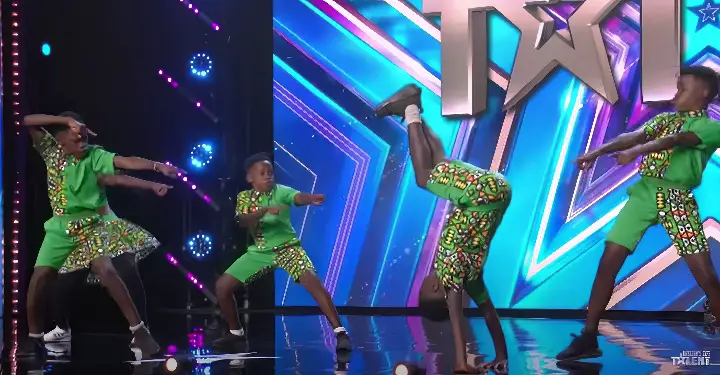 As the newest judge on Britain's Got Talent, Bruno has caused a few waves by doing things "differently" than they are used to. Like what happens in this video.
This dance troupe calls themselves Getto Kids. They are a group of young dancers from Uganda and their story is incredible.  There are 30 kids who all live in a single house and do everything together: home schooling, sleeping, eating and of course, learning to dance. It's all run by a man they call their "father," who said their mission is to use "music, dance and drama" to make lives better.
This video is so inspirational because it shows how much power one person has to change the lives of others and also how much fun it can be just to watch people who love to perform. And it shows Bruno still has a few things to learn–like when to press the Golden Buzzer! Watch the full video below and please leave us a Facebook comment to let us know what you thought!
Don't forget to hit the SHARE BUTTON to share this video on Facebook with your friends and family.