Johnny Cash is one of my favorite singers to listen to. He is one of the most prominent and influential artists of the 20th century. His heartfelt voice never fails to capture my heart. And what can I say about his lyrics. I could go on and on about how much I like him but it would not be fair to you!
The group featured in the video below is called Home Free. They are an a cappella group which consists of five vocalists and they have performed a remarkable a cappella version of one of Johnny Cash's classic "Ring Of Fire". This really has done justice to the original! This cover also features Avi Kaplan from Pentatonix (another great a cappella group).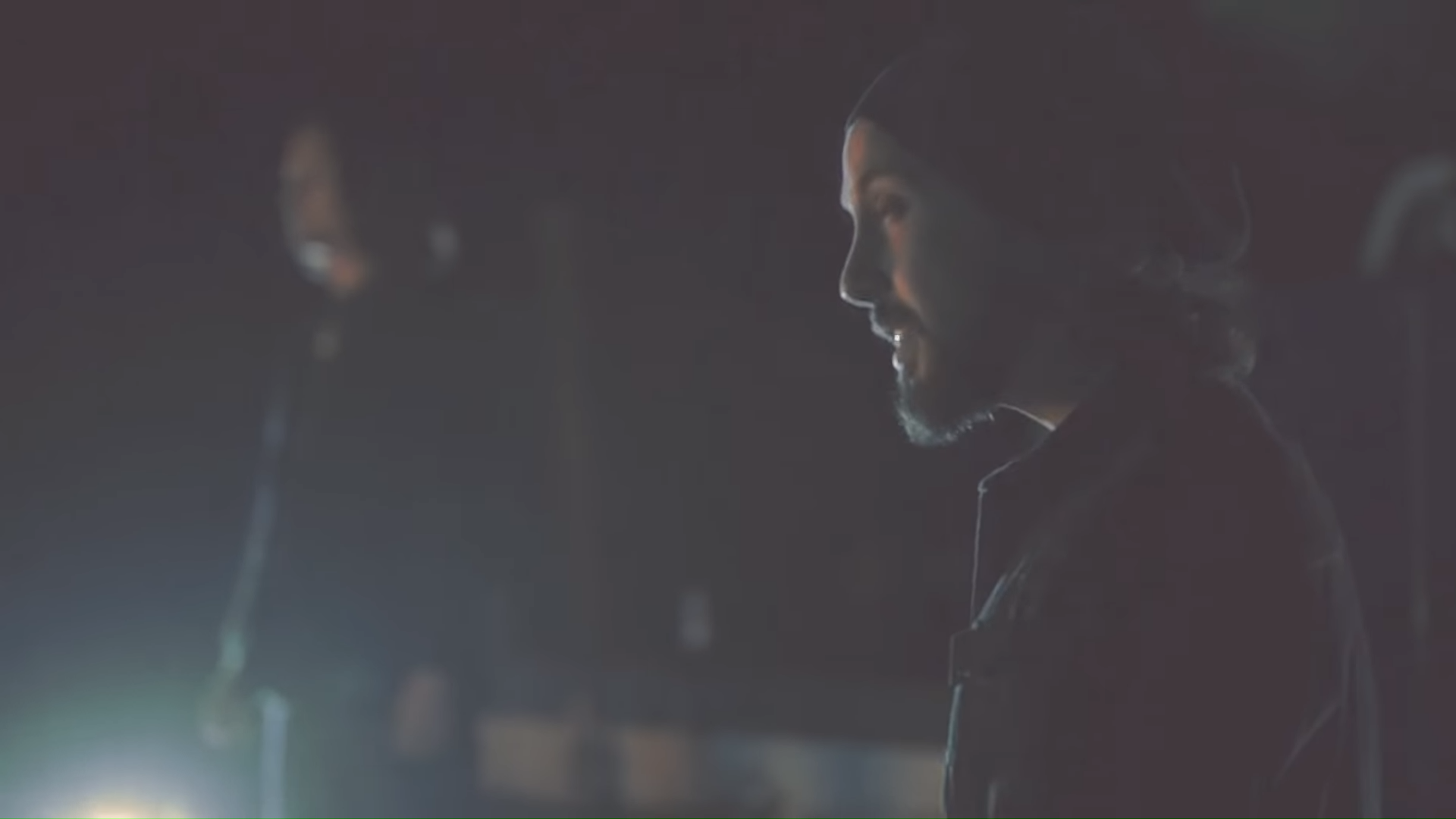 This cover is one of my favorite covers right now! Watch Home Free's version in the video below! Did you like it? Share in the comments!
Please SHARE this video all your friends!