Johnny Cash is one of my favorite singers to listen to. He is one of the most prominent and influential artists of the 20th century and his heartfelt voice never fails to capture my heart. I could go on and on about how much I like him but it would not be fair to you!
One of Johnny's signature songs is "Ring of Fire" written by his wife June Carter Cash and Merle Kilgore. It was famously recorded by Johnny and released in 1963. The song talks about a deep, burning love and the consequences of it. It is often accompanied by a traditional country music sound, with a steady rhythm and an irresistible beat. It has become a timeless classic, and has been covered by numerous artists over the years.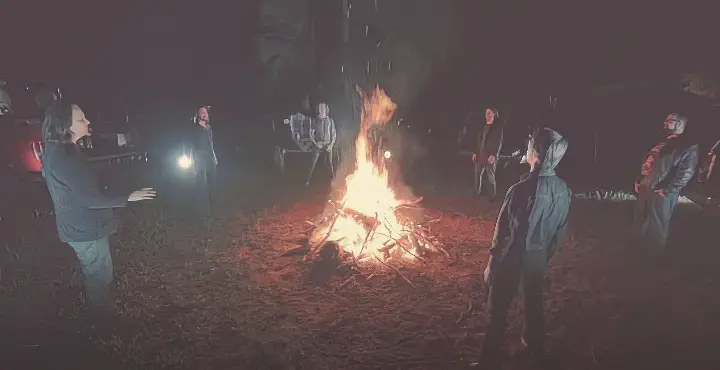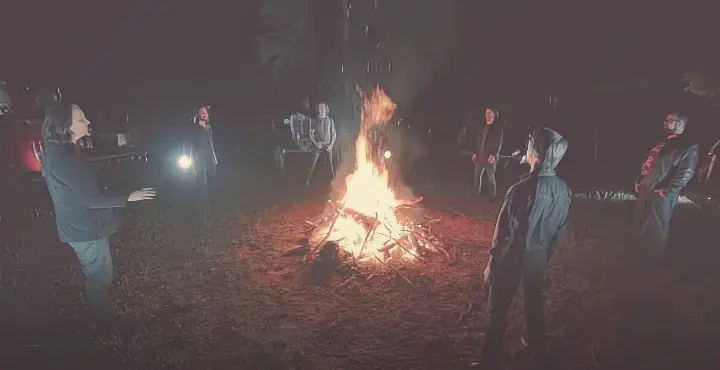 The group featured in the video below is called Home Free. They are an a cappella group which consists of five vocalists and they have performed a remarkable a cappella version of one this classic song.
This cover also features Avi Kaplan from Pentatonix (another great a cappella group). This really has done justice to the original! Watch the full video below and please leave us a Facebook comment to let us know what you thought!
Don't forget to hit the SHARE BUTTON to share this video on Facebook with your friends and family.