This vintage footage from 1935 features one of America's most beloved performers of all time; Shirley Temple. This was a scene from the film "Curley Top". You are going to be taken back in time when you see the amazing young Shirley age from a little girl to an old woman right before your very eyes, as she performs "When I Grow Up".
Shirley started her film career at the delicate age of three. She was just six years old when she became famous thanks to her movie "Bright Eyes". This movie was actually written to display her numerous talents. During the time of the Great Depression, she was one of the few who brought forth optimism and lifted the spirits of millions of people. Though she is no longer with us, she is someone the world will never forget!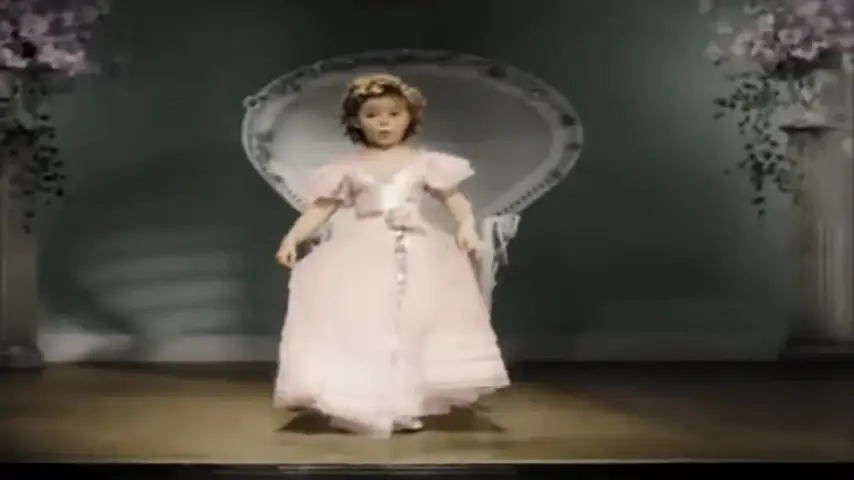 Watch this amazing act by Shirley in the clip below! Did you enjoy it? Let us know what you thought in the comments!
Please SHARE this video with your families and friends!