When you think about a British boy band from back in the 60s, nothing but The Beatles comes to mind. But there were in fact a lot of other amazing boy bands in that era too. One of them is featured in the video below. Herman's Hermits was formed in 1962 in Manchester and this incredible band was famous for their catchy songs. All you fans out there will be happy to know that they are actually active till date!
The following video shares one of their most popular songs; "I'm Henry VIII, I am". This song is really weird, but that's also why it is so fun! Originally it was a 1910 British music hall song by Fred Murray and R. P. Weston. It was a signature song of the music hall star Harry Champion.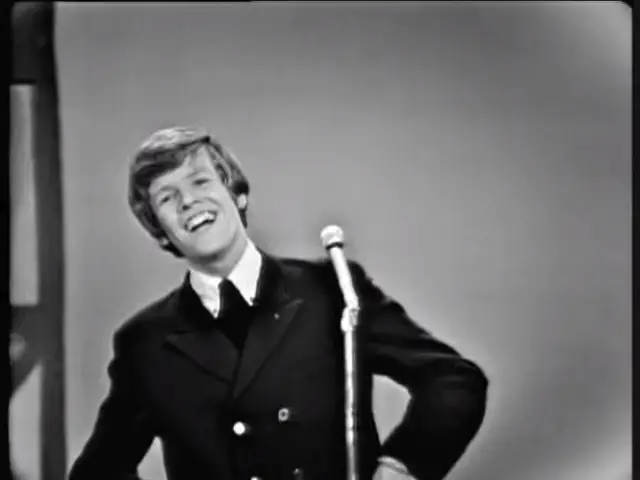 When Herman's Hermits covered it in 1965, it became the fastest-selling song in history to that point. It also went on to become the group's second #1 on the Billboard Hot 100 chart.
In the well-known chorus, Henry explains that his wife had been married seven times before meeting him. Watch the video below and please leave us a Facebook comment to let us know what you thought!
Don't forget to hit the SHARE BUTTON to share this video on Facebook with your friends and family.