When I was a kid, I used to find my grandmother surrounded by wool and jewels. She's always crocheting high-fashion items for me. I recall my winter jacket, which was embezzled with a plethora of white and pink flowers with red lines. It was one of my favorite outfits. My mother used to have struggles removing it from my body.
As I grew older, I began to collect bits and pieces of my grandmother. And the old lady in me enjoys crocheting. I am now a grandmother myself. And I'm always on the lookout for the most creative designs for my grandchildren. And it was during that search that I came across this video.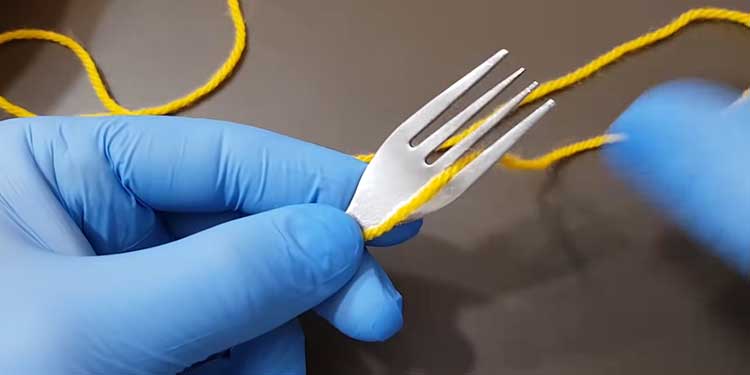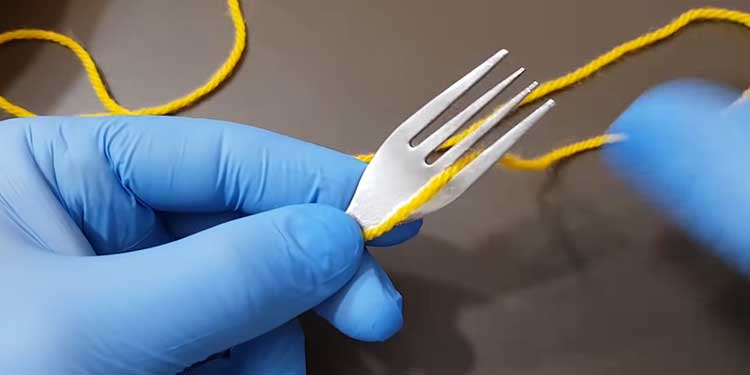 This design is so simple and easy but it looks so professional. It's like machine-made embroidery.
Watch the full video here:
Please SHARE it with your friends and family.