Seeing your child mature and achieve life's major milestones can be one of parenthood's most rewarding experiences. It's exciting to witness your child's development as he or she begins to speak for the first time. Teach your baby baby sign language as a way to communicate before they can form words.
American Sign Language (ASL) hand gestures have been adapted for use in baby sign language. Children are frequently taught the signs for "eat," "drink," "more," and "mom" and "dad."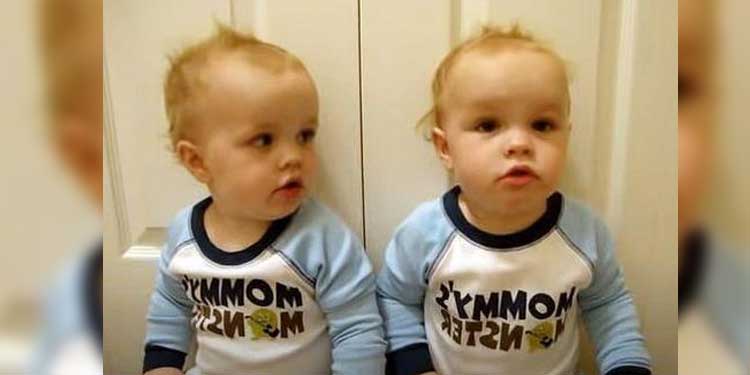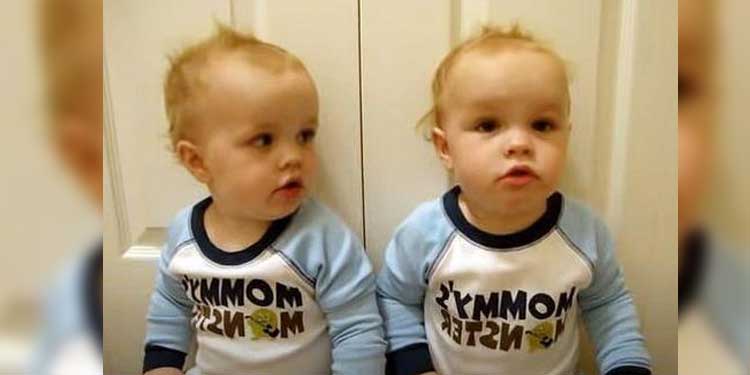 When you're trying to figure out what your baby needs, these small gestures can help alleviate some of your stress. Despite the importance of teaching babies how to speak verbally, using baby sign language is an excellent way to begin communicating with a child at an early stage in their development.
Before going to bed one night in 2013, parents of 15-month-old twins Axten and Rayden recorded the boys as they practiced their spoken and sign language skills. The boys were already in matching pajamas when their mother asked them to repeat words and make signs. The young twins were excellent students who proudly repeated all of their mother's animal names and sounds. Watch this adorable video here:
And SHARE it with your friends and family.